Quick & Easy Crochet Patterns
By
Lauren
on February 22, 2017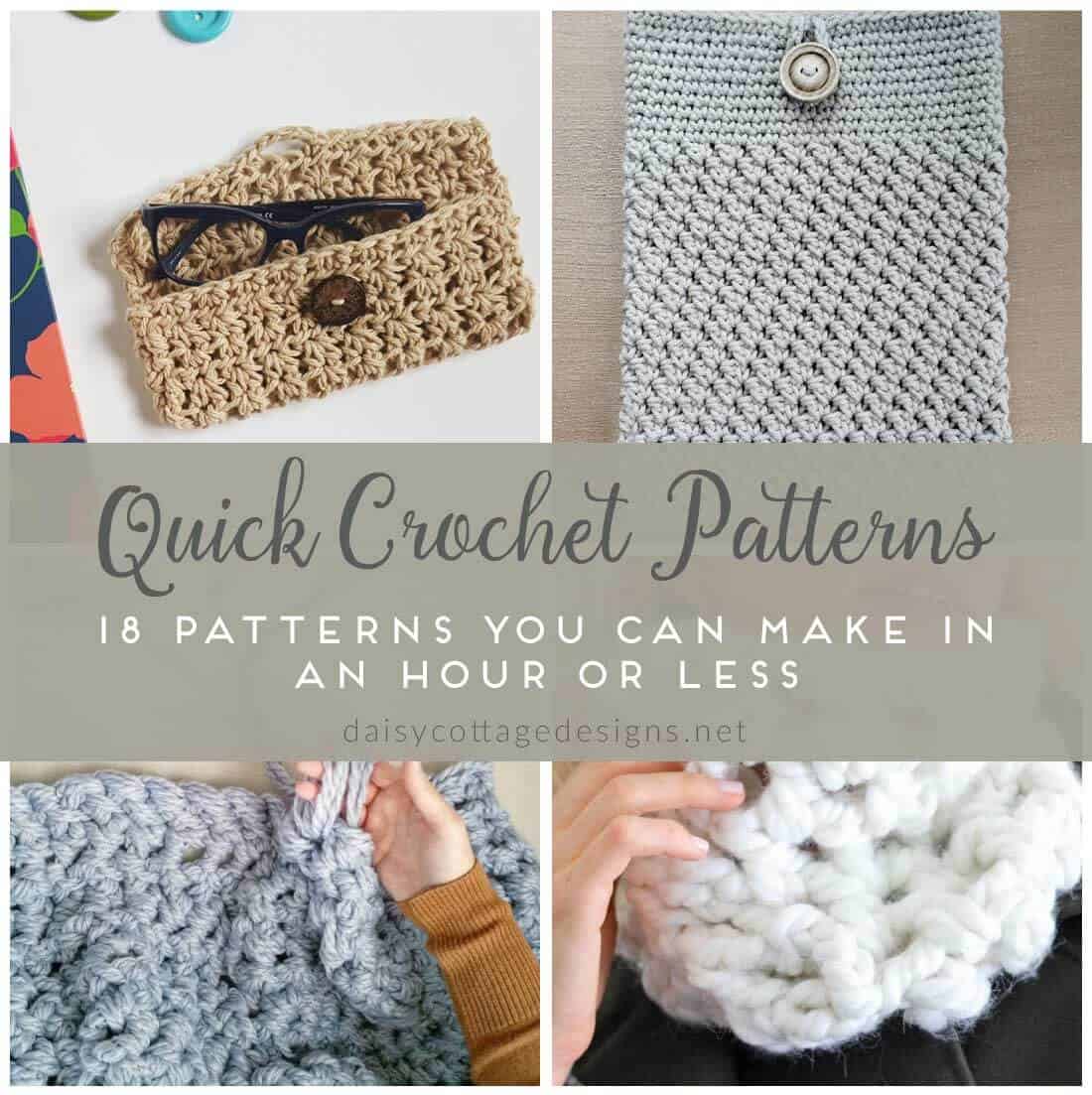 As a busy mom of three little girls, I totally know what it's like not to have a lot of time to work on projects that take hours upon hours and days upon days. I'm all about quick, easy crochet patterns that are fun to make and yield beautiful results.
If you're short on time, but still love a good project, these fast crochet patterns are just what you're looking for. You might just need to crochet a last-minute gift for someone. If that's your situation, these are great free crochet patterns!
Looking for more inspiration? Check out these free crochet pattern collections.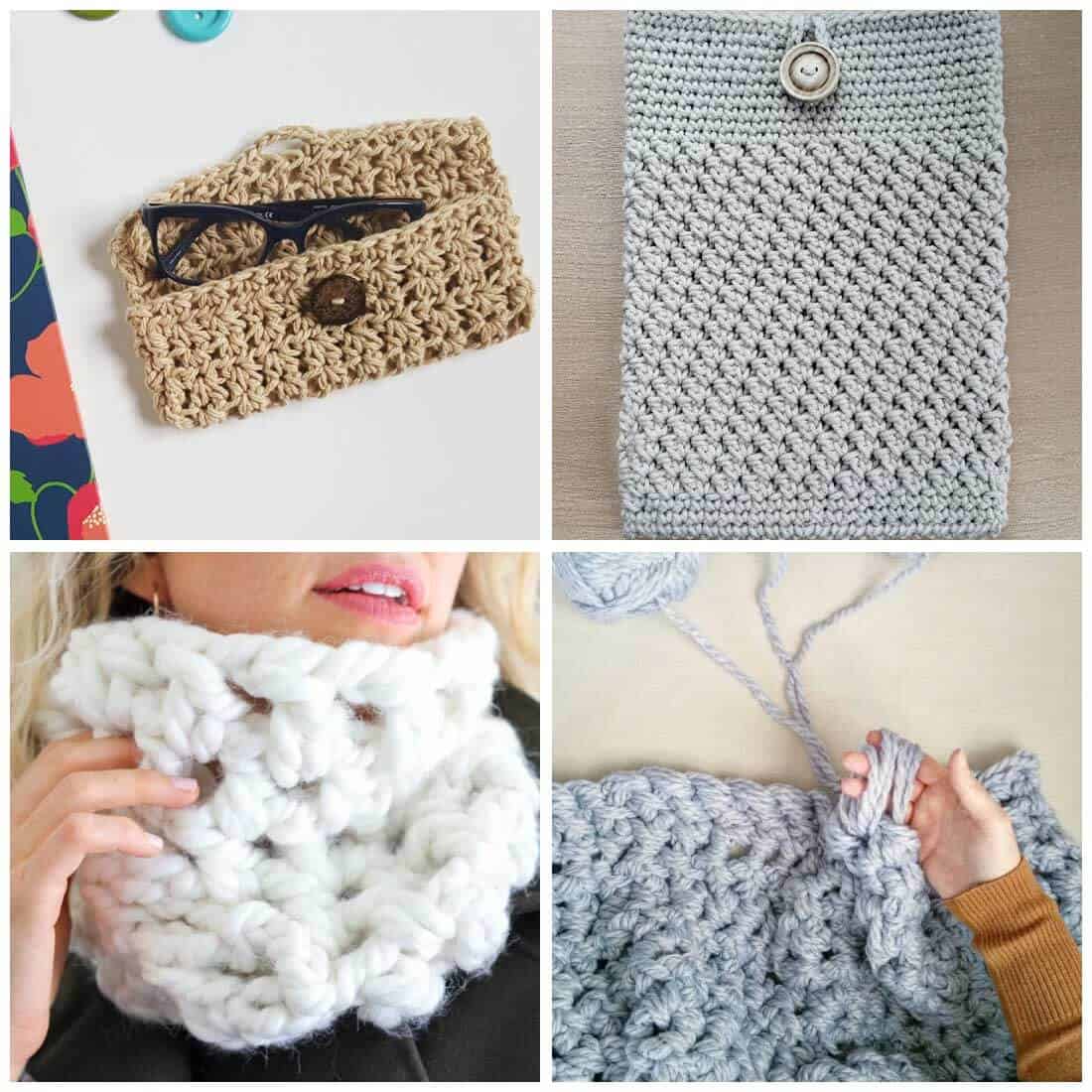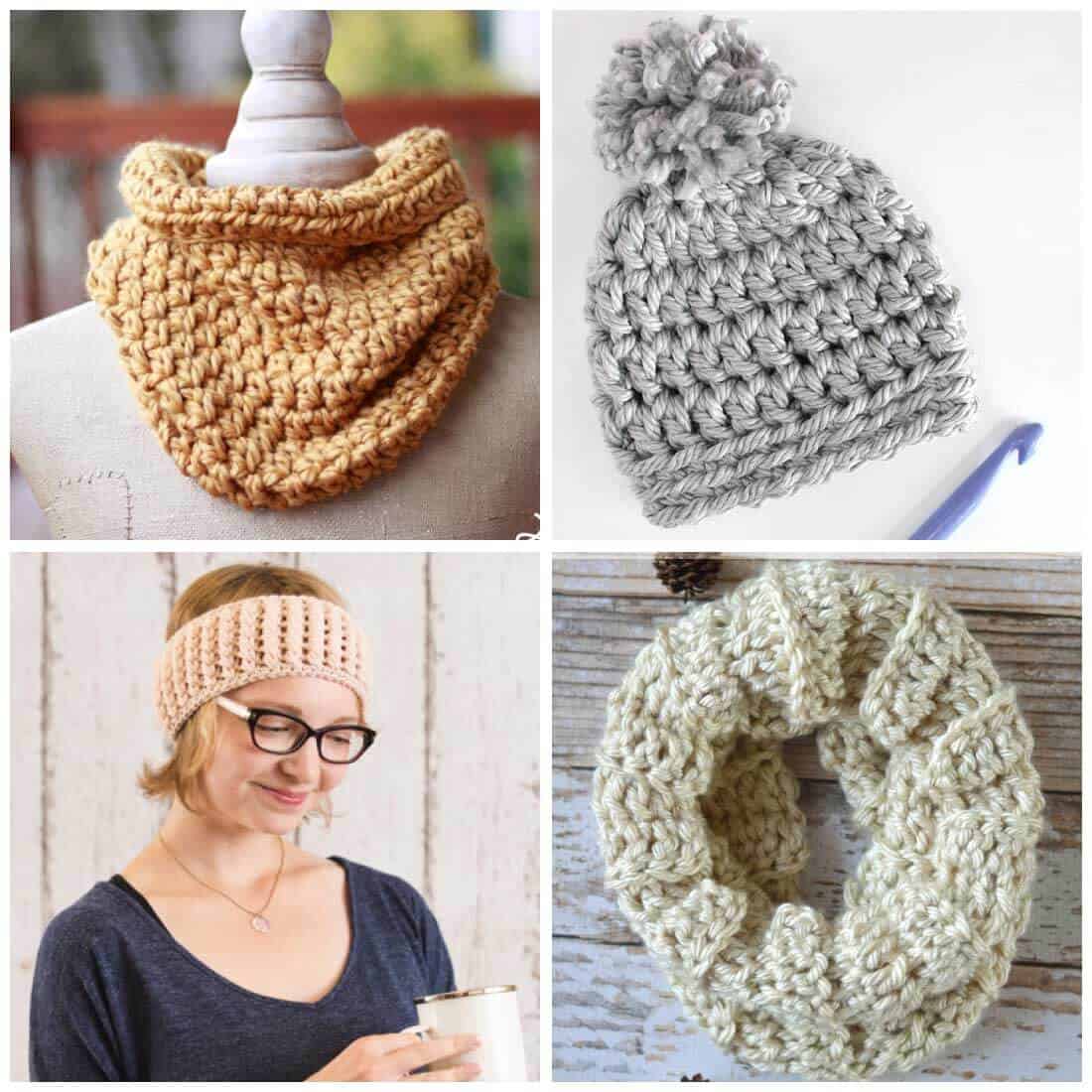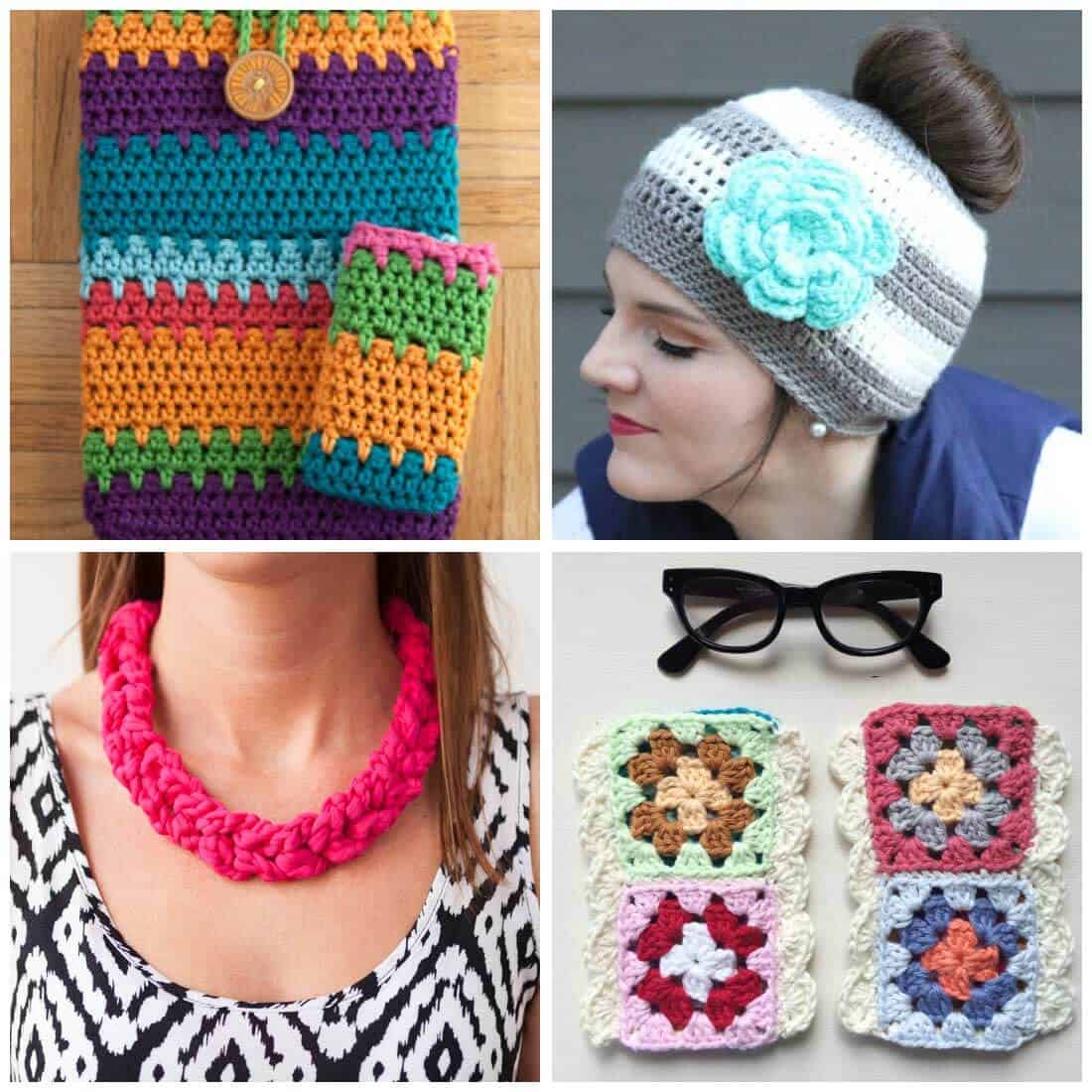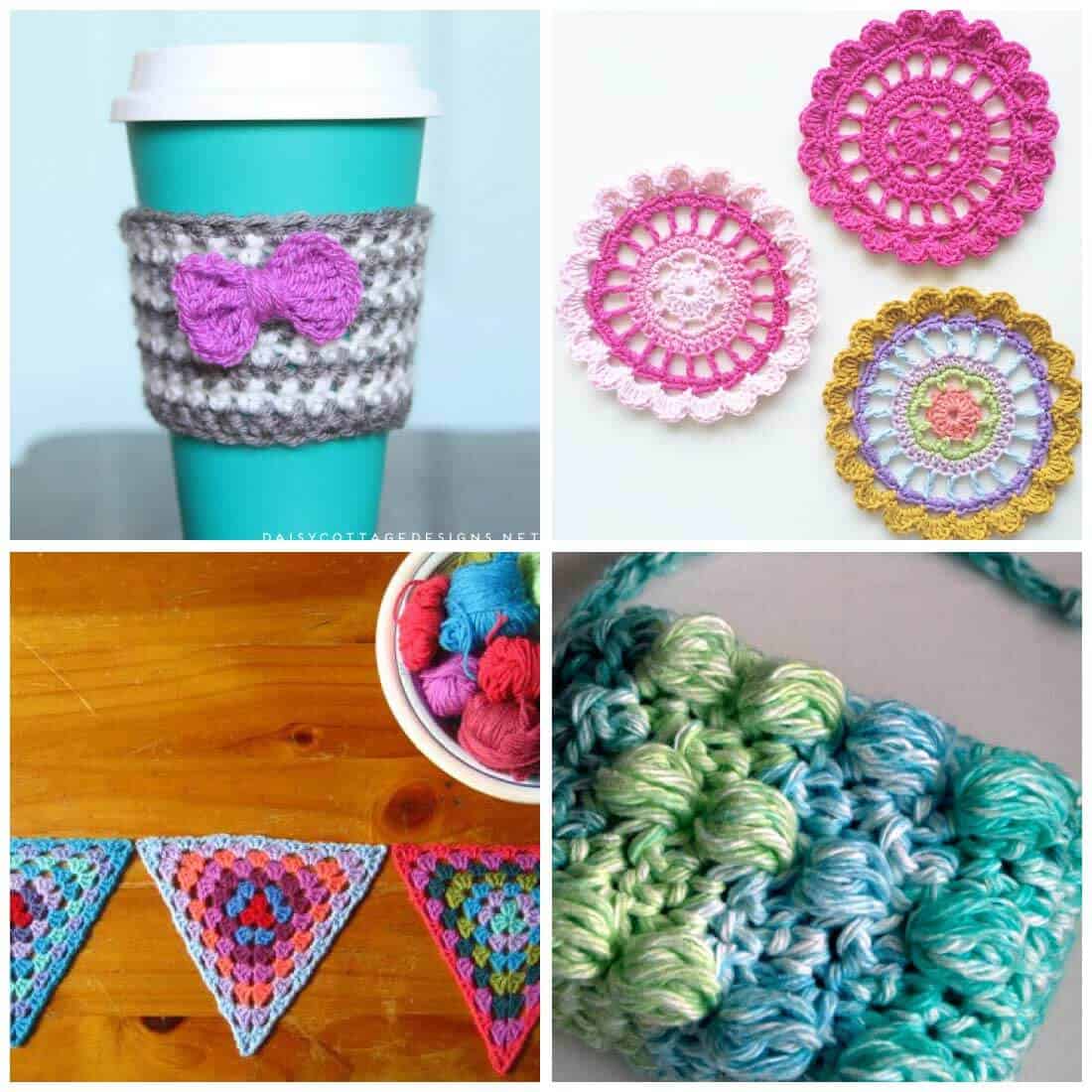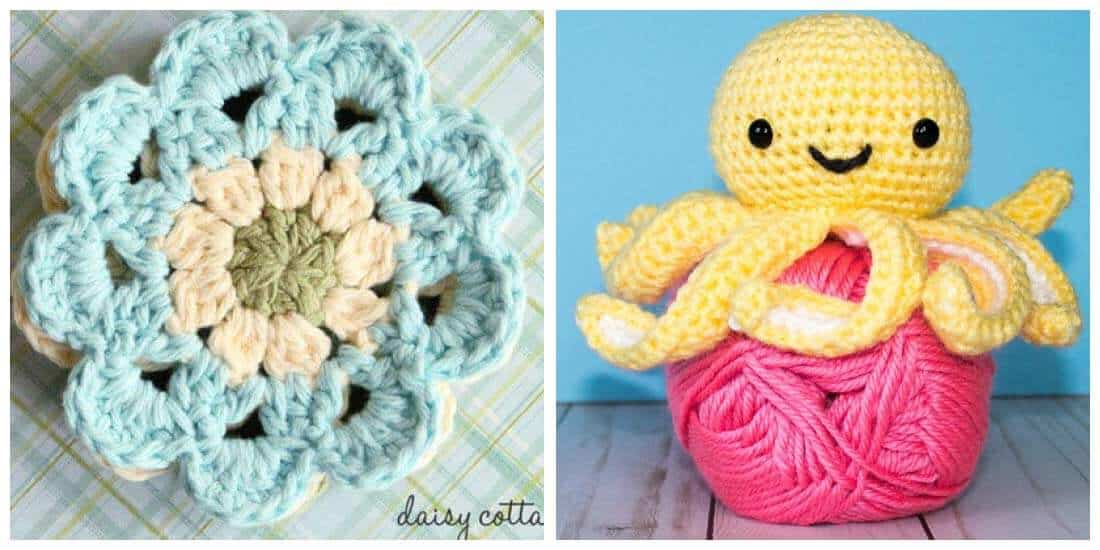 I hope you enjoyed these quick and easy crochet patterns!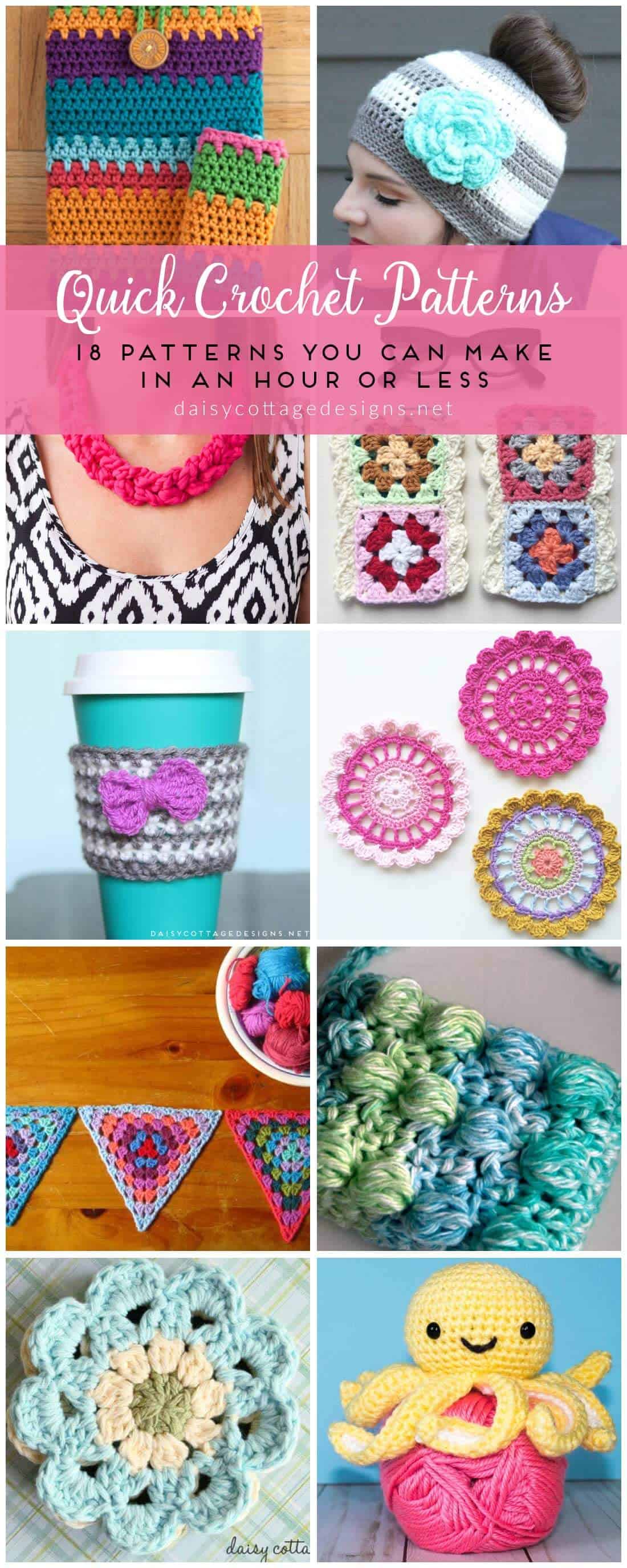 Bright and fun!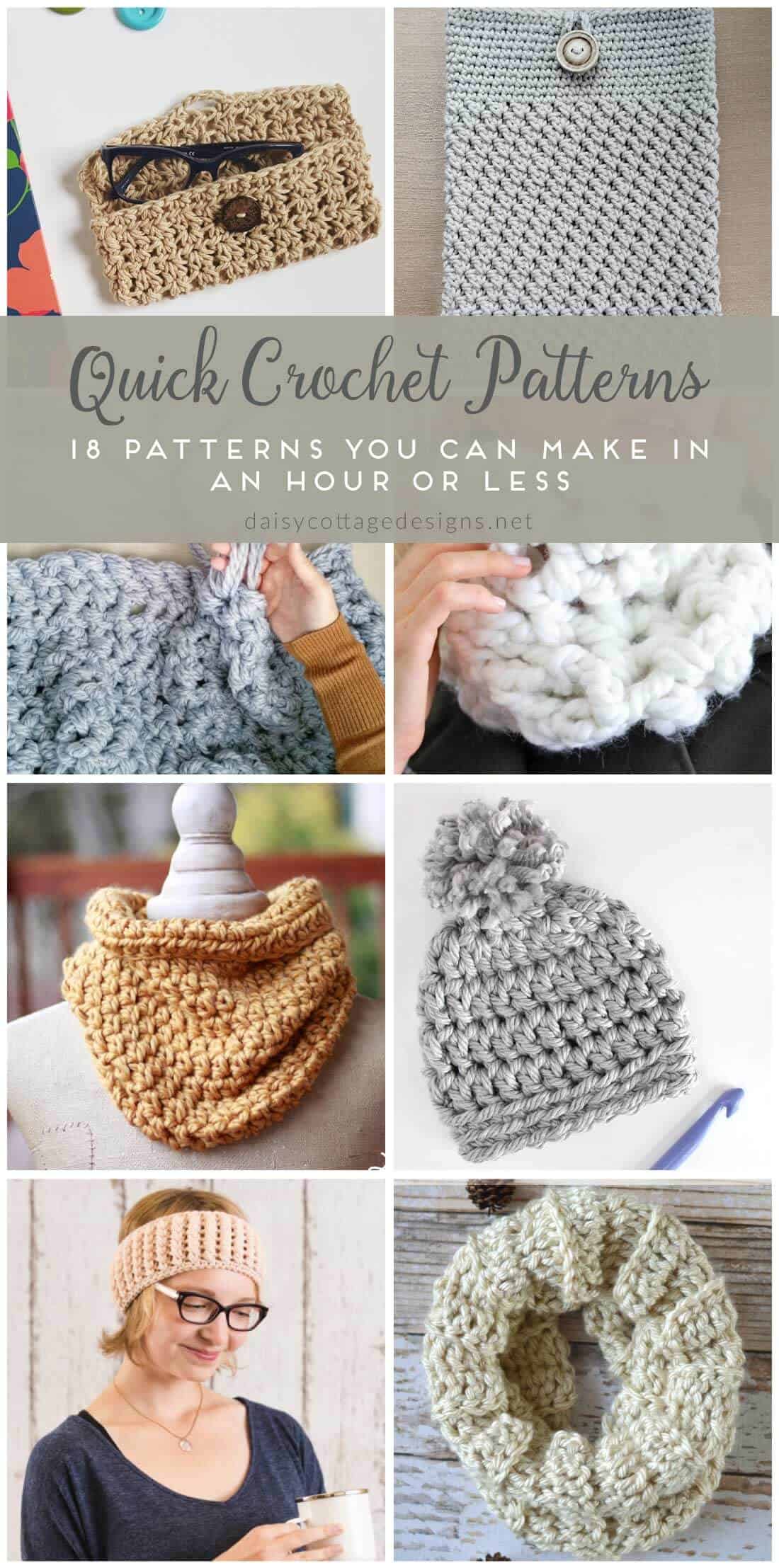 Or subdued and elegant!