Hello, crochet friends! Thanks for stopping by. Here in my little corner of the web you'll find easy crochet patterns that are beautiful and fun to make!
While I do make the occasional yarn splurge, I typically use budget-friendly yarns that are still soft and pretty.
My name is Lauren and I'm the girl behind this crochet blog and the Daisy Cottage Designs Etsy shop. I've been married to my best friend since 2006 and we have three daughters.
Importantly, I'm a born again Christian. I put my faith in Jesus Christ as a young girl and I'm so thankful for the change He's made in my life.
---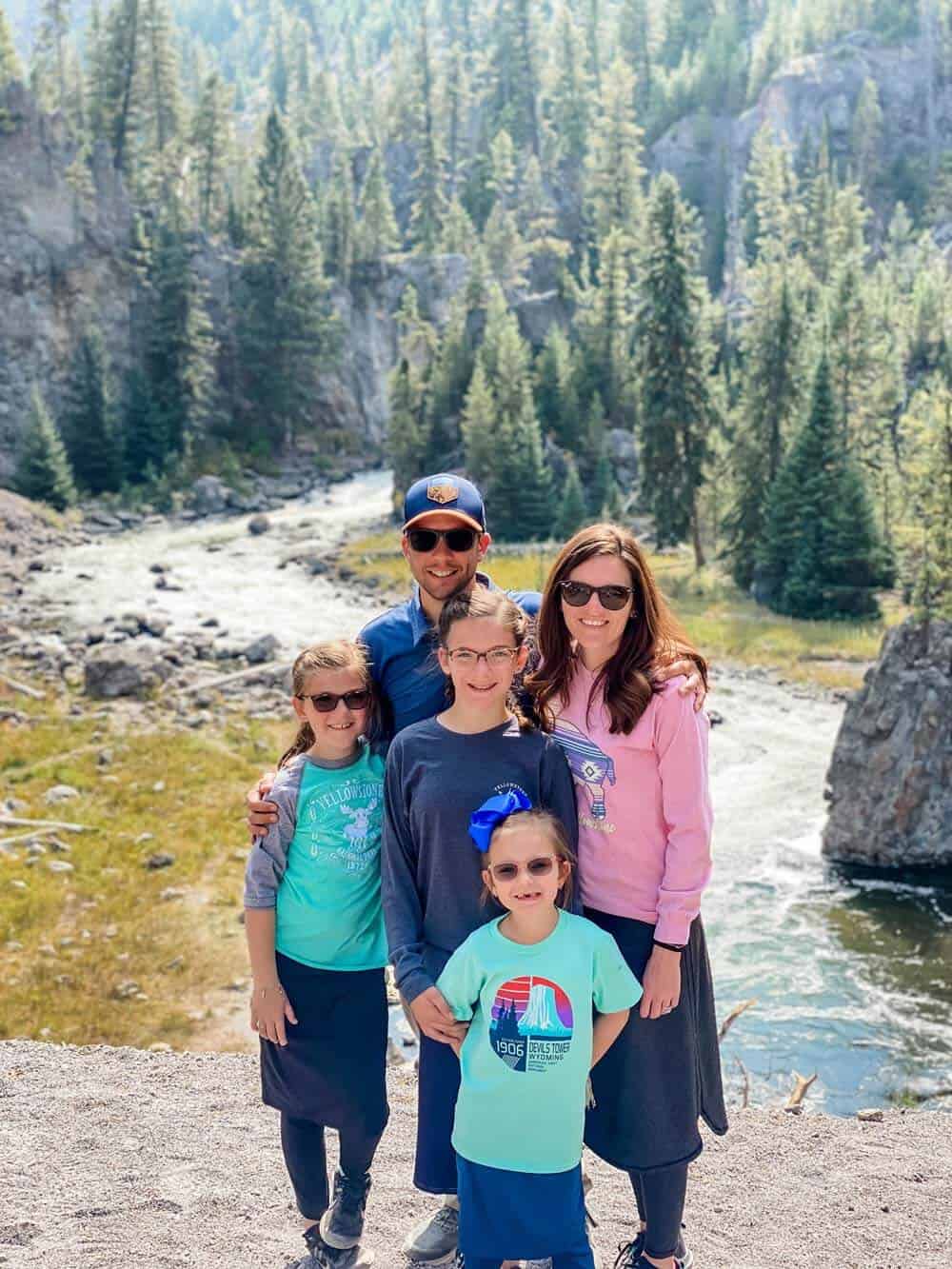 ---
I'm a busy mom…
Fitting in time to crochet has always been a challenge.
I homeschool 3 kids and I'm a youth pastor's wife. Believe me, life can get crazy.
Here's what I needed as a crocheter:
Stitches that were easy
Projects that could be made fast
Patterns that were easy to read.
So… I started writing patterns like that in 2011.
I'm still designing patterns that make it easier to fit crocheting vape shop merrylands into my busy life and I love helping other yarn-lovers do the same!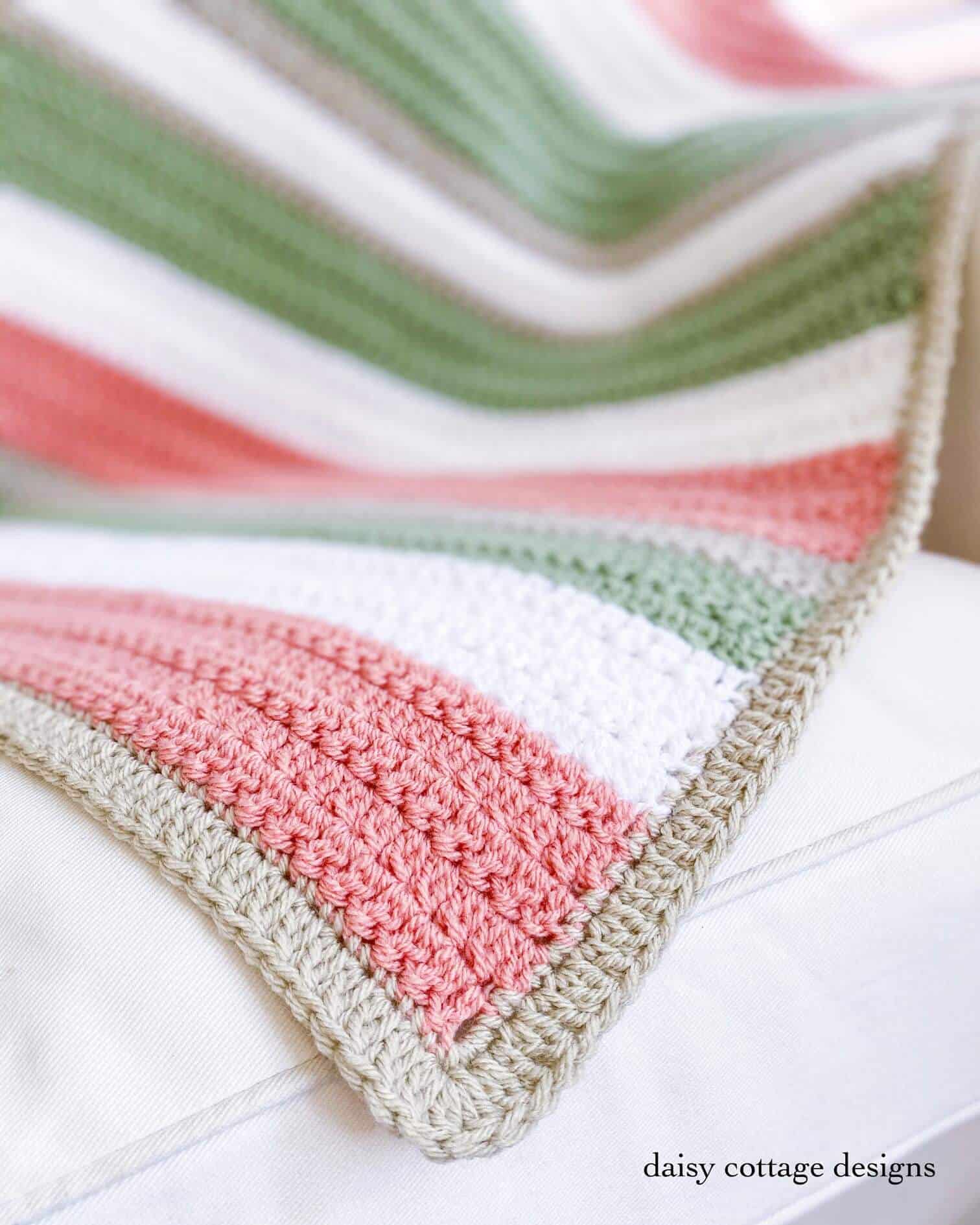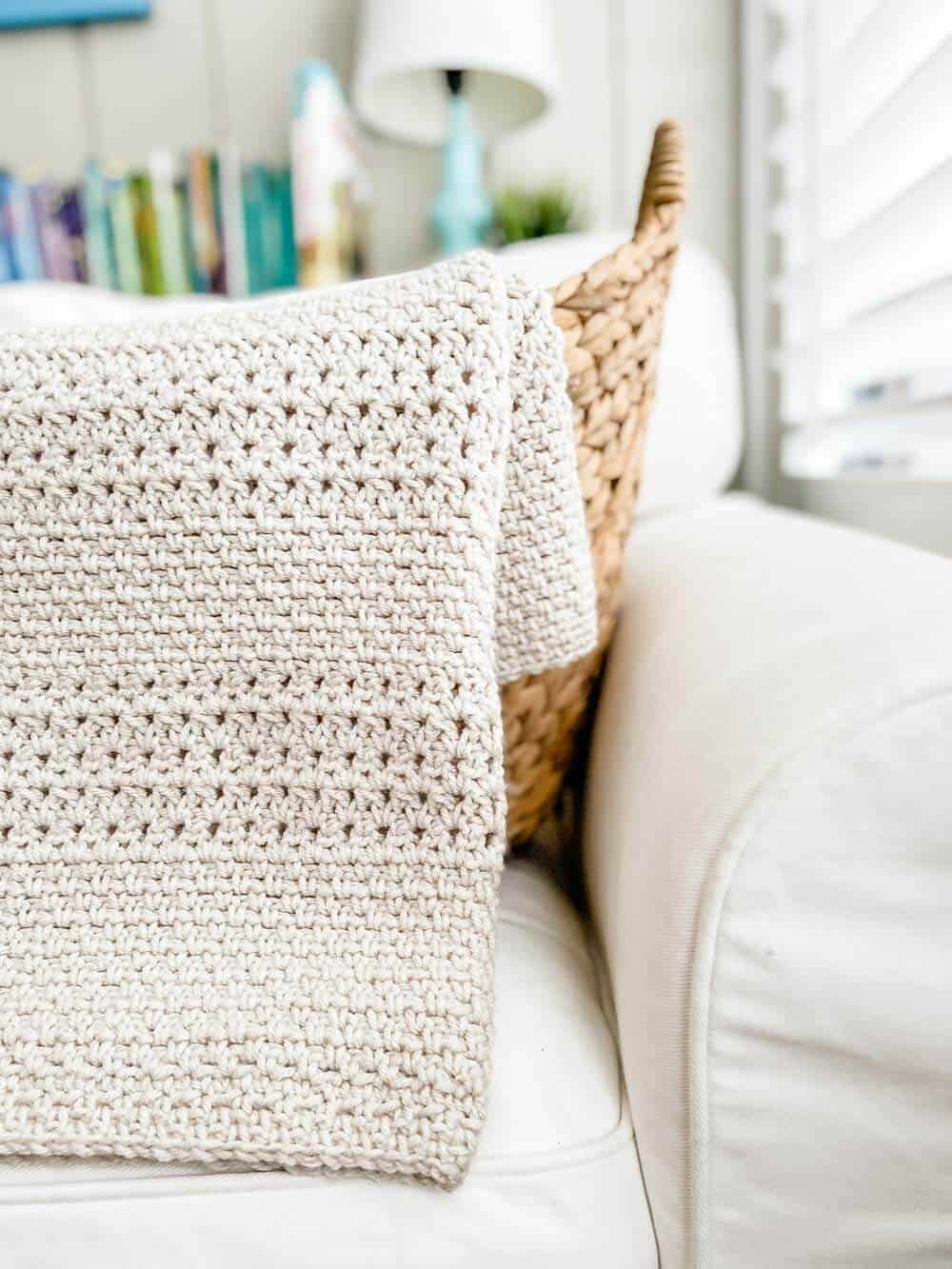 This website has been my place to share my quick, easy, and beautiful crochet patterns with others. It's my hope that others will find these patterns easy to follow and complete use like I do.
Fan Favorites
The crochet patterns below are a few that crocheters have fallen in love with over the years. I know they're going to be go-tos in your crochet pattern collection, too!
Here's what you'll find on the blog
I'm kind of famous.
Actually, I'm absolutely not.
But, my patterns have been very popular on Ravelry, All Free Crochet, and other crochet sites.
And, I have had people recognize me as the girl behind Daisy Cottage Designs a time or two when out and about.
I'd love it if you'd connect with me on Instagram or Facebook. I'd also be tickled it if you'd subscribe to my YouTube channel.
Let's keep in touch.
Feel free to send me a message if you have any questions about patterns or just want to connect with me. I get a lot of emails, but I do my best to respond ?
---