Favorite Patterns of 2022
By
Lauren
on December 12, 2022
Thank you for making 2022 a great year here at Daisy Cottage Designs.
At the end of each year, I love looking back and seeing what the top patterns have been for the year. Here are the most popular crochet patterns of the year – popularity is determined by how many times each page has been viewed.
Most Popular Dishcloth:
The most popular dishcloth of the year was the Cottage Comfort Dishcloth. This beautiful, textured cloth is a wonderful gift and washes so well. I love using this cloth in my kitchen, and so many of you have enjoyed this pattern, too!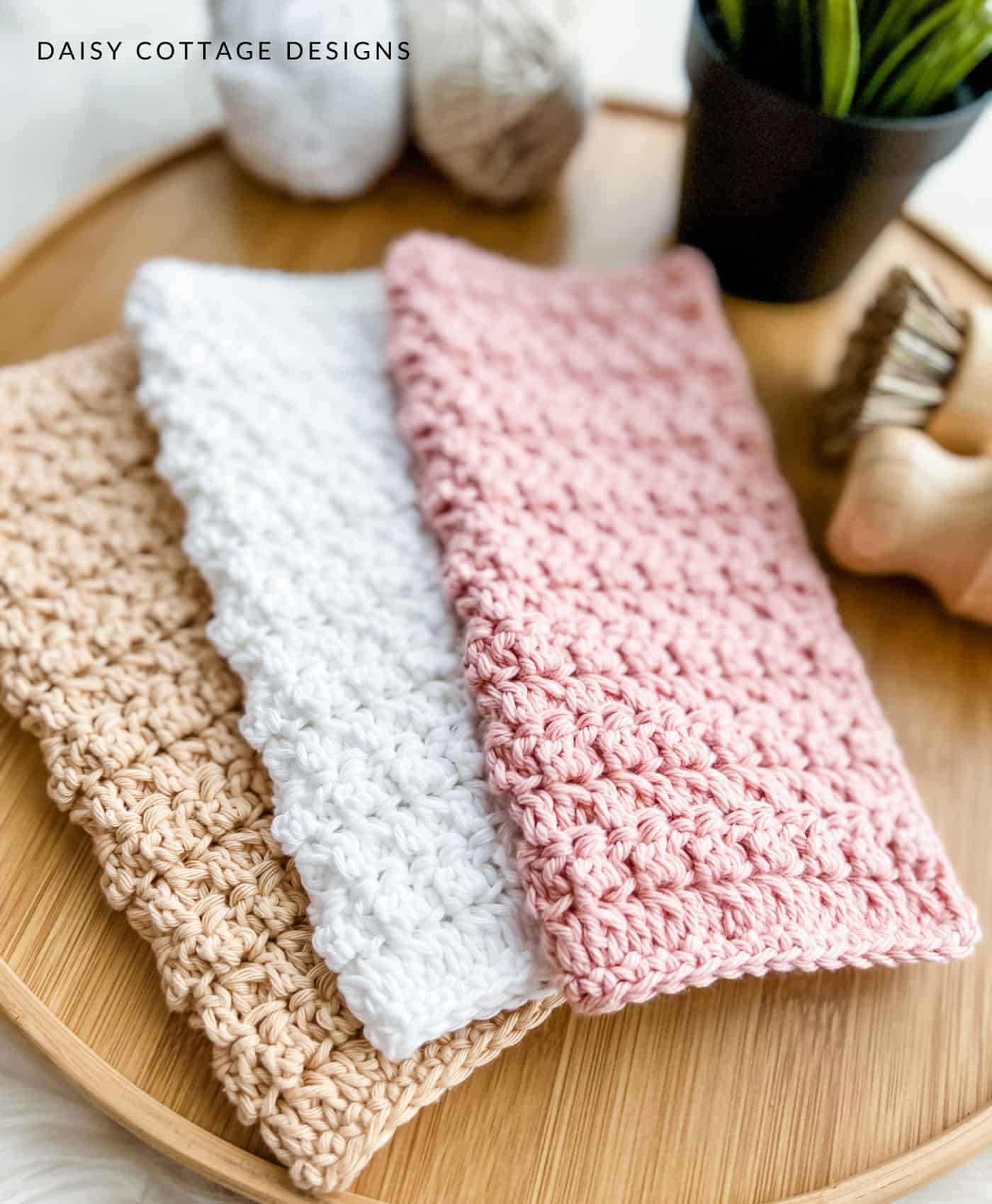 The Most Popular Blanket Pattern Released in 2022:
The most popular blanket pattern released this year was the Cobblestone Pathways Throw. I've loved seeing all the beautiful blankets that have been made from this pattern. I've made several myself and will definitely be making more in 2023.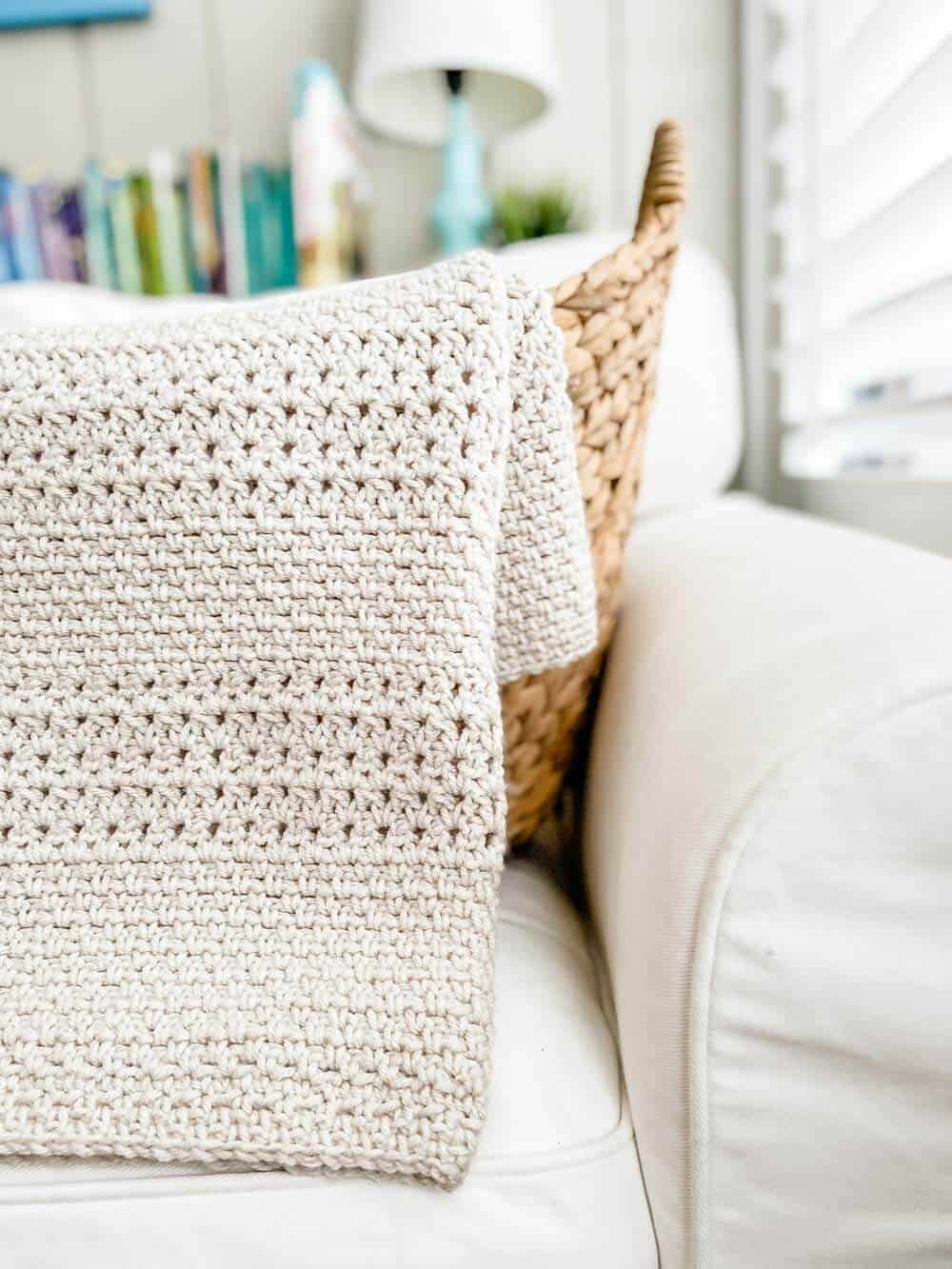 Favorite Hat Pattern of the Year
The Cozy Pom Pom Beanie is one of my favorite patterns released this year. Worked in a rectangle and seamed up the side, this hat is perfect if you find the idea of crocheting in the round a little bit scary.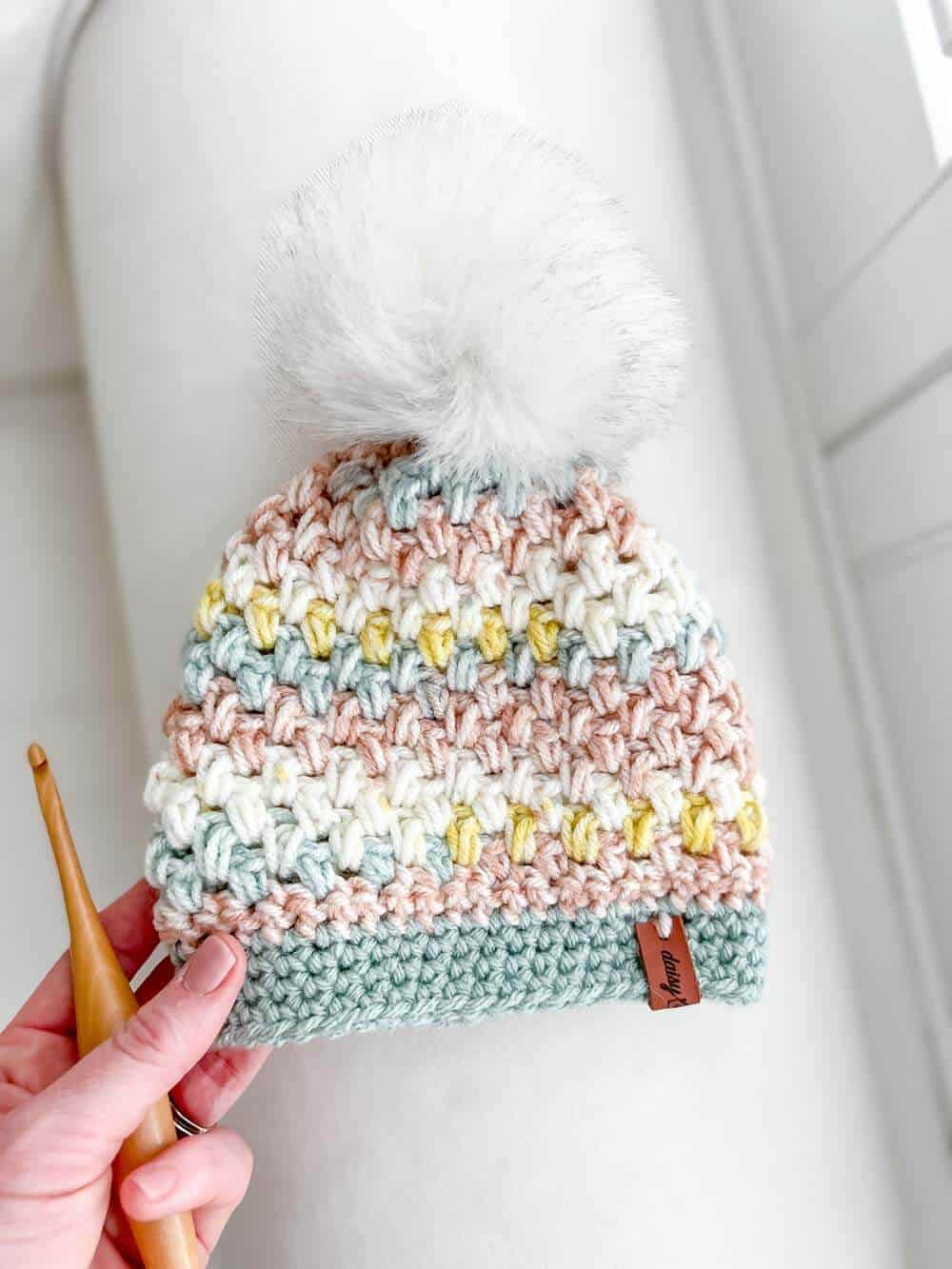 Favorite Baby Blanket of 2022
The Picket Fence Baby Blanket has been a favorite since its release earlier this year. I've loved seeing your creations using this pattern – stripes, variegated yarns, and more. It looks beautiful however you choose to make it!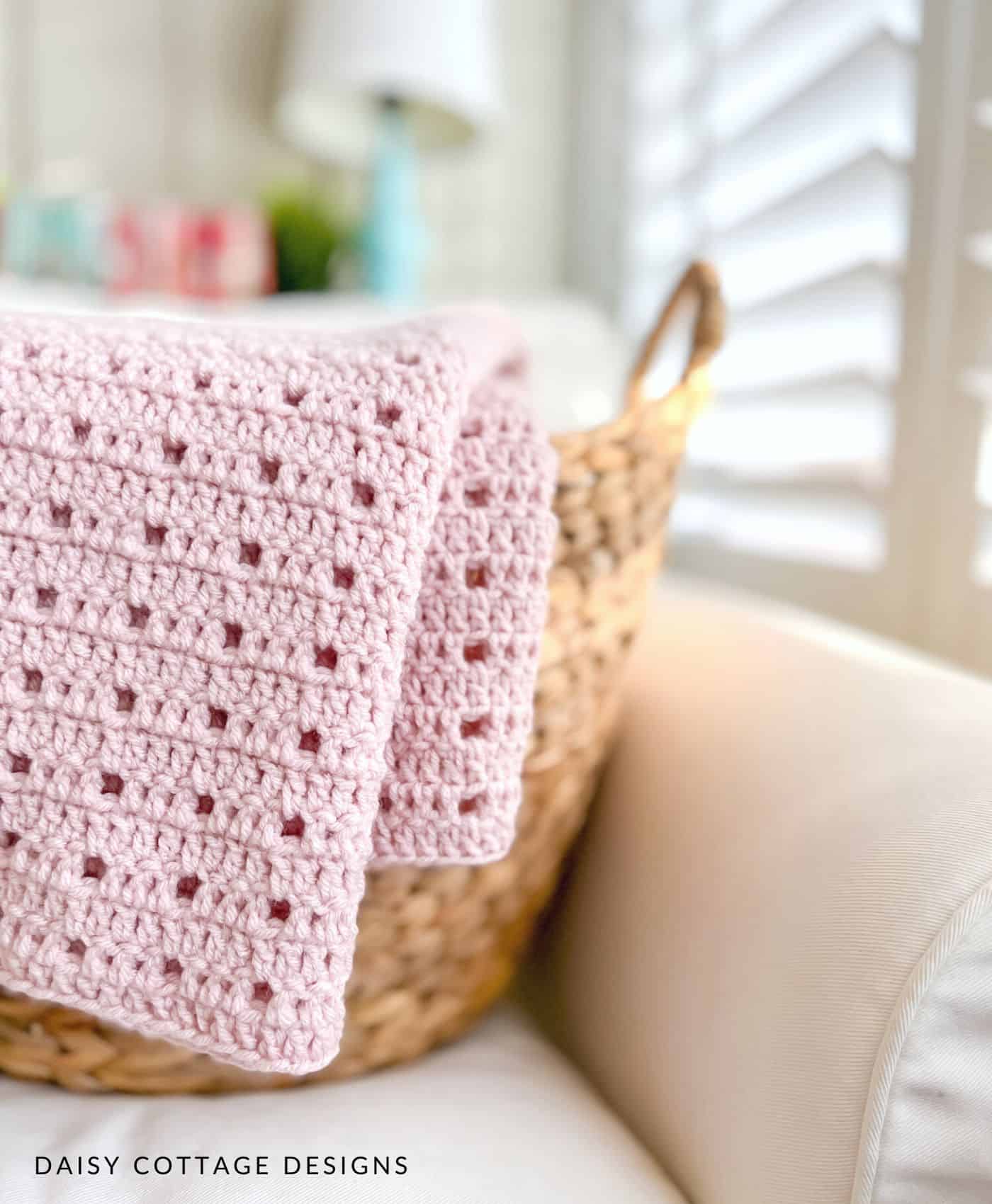 The Most Popular Stitch Tutorial of the Year
The fan-favorite stitch tutorial of the year was the Suzette Stitch. This easy stitch has a beautiful texture and makes gorgeous washcloths, scarves, and more. The video tutorial will help walk you through this stitch.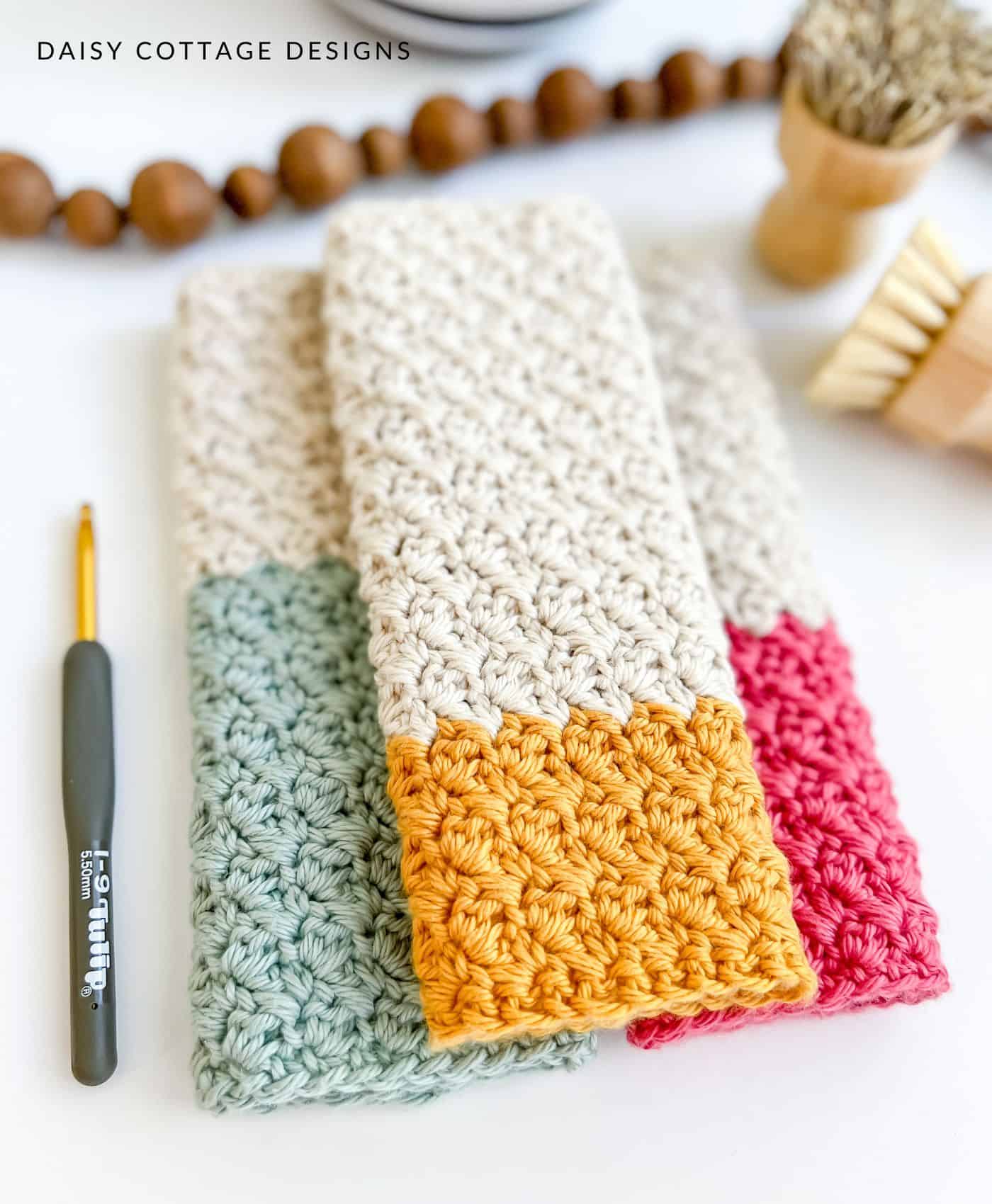 The Most Popular Pattern Every Year
Believe it or not, the most popular pattern year after year remains the same. It's the classic granny square blanket. I think what attracts people are the smaller gaps and the classic colors. It's been the most-viewed pattern on my website for many years now.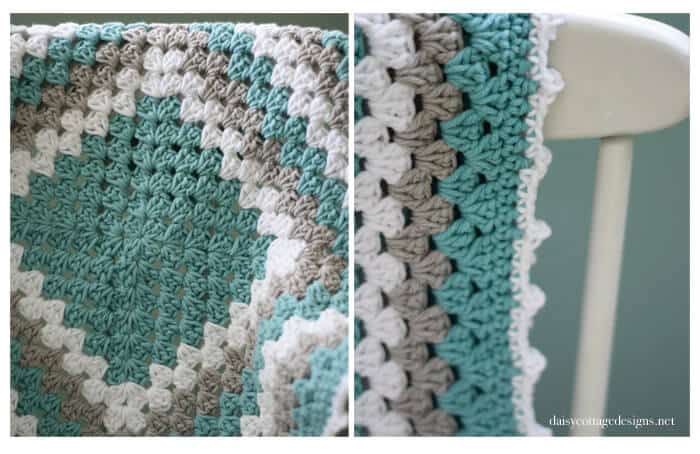 My Personal Favorite Design
Last but not least, we'll end with my favorite design of the year. I love the detail of this Heirloom Blanket. I can't wait to make to make more of these beautiful blankets.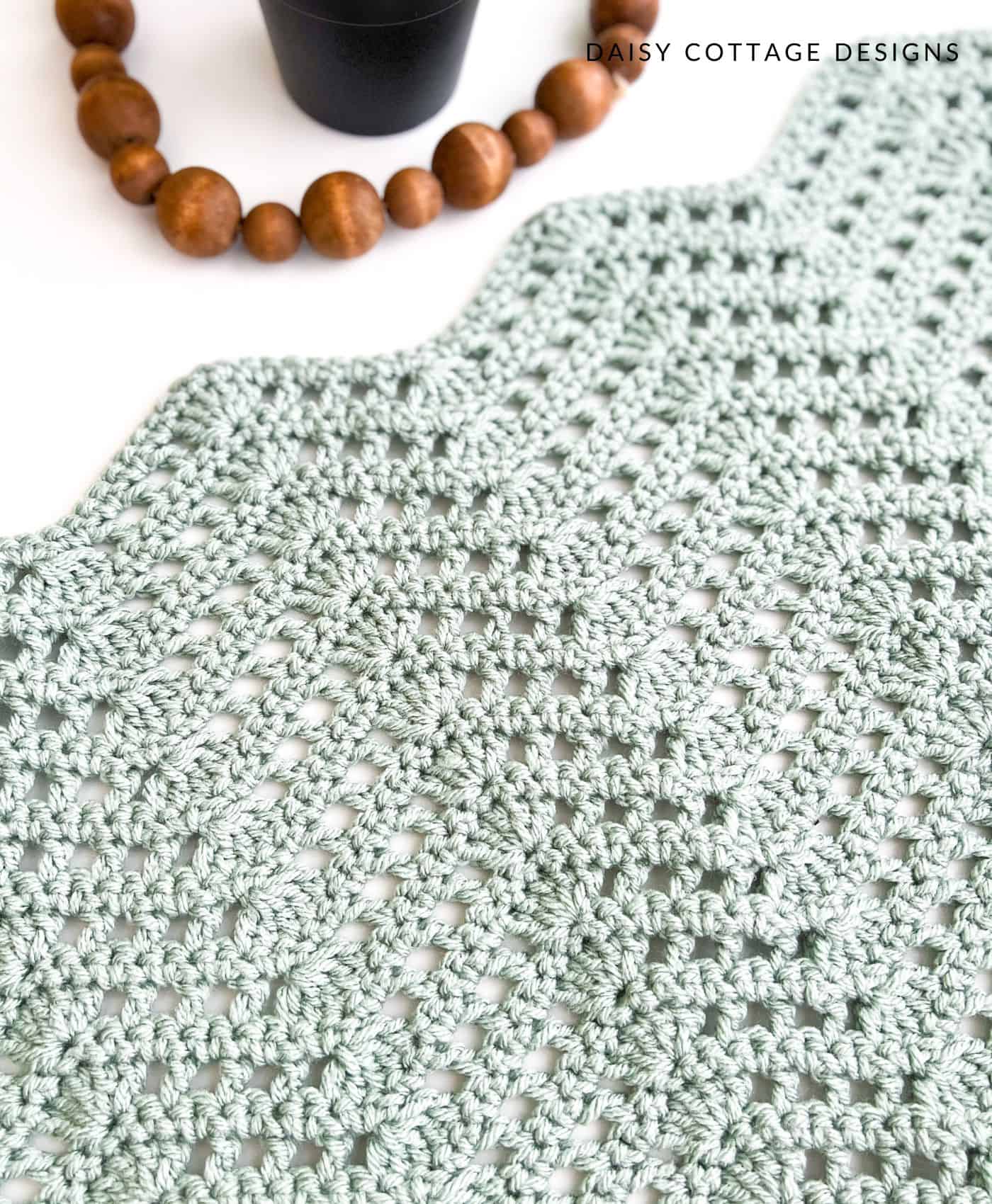 Thanks again for following along on this crochet journey with me!
Happy Crocheting, Friend.