How to Print Any Crochet Pattern: A Video Tutorial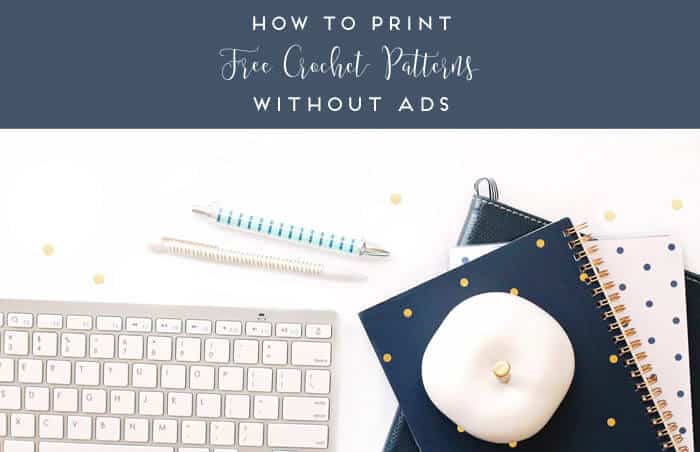 Do you want to know how to print crochet patterns? I regularly get asked if I have print-friendly versions of crochet patterns. I get emails saying, "How can I print this crochet pattern?" I've got great news. It's honestly simple to print a crochet pattern from any website. It doesn't take a complicated program or advanced computer skills. It just takes a few clicks of a mouse (or trackpad) to get everything set up to print.
If you follow the steps in the video, you'll have a beautiful, printable version of the pattern you're using for your crochet project in minutes.
If you want to find the fish hat crochet pattern, that's available here.
Here's a link to Print Friendly.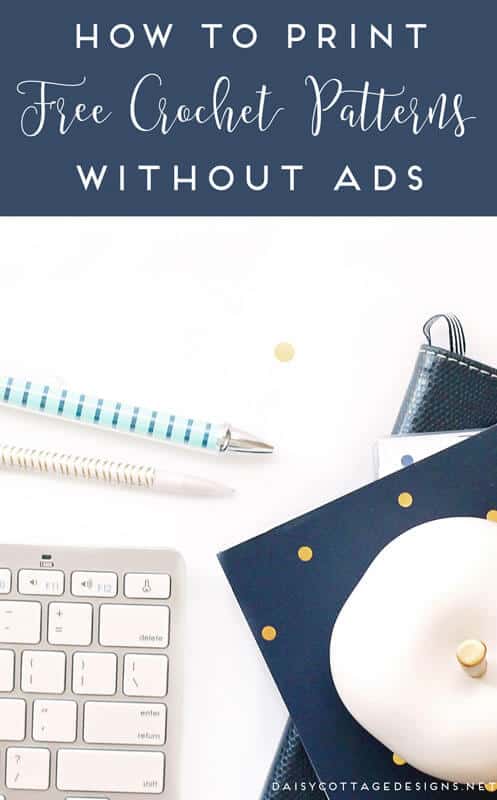 Before I leave, I have to leave you with one final thought. Crochet bloggers save you money (and lots of it). Websites like Moogly.com have tons of crochet patterns for free. Even if you just had to pay $1.00 for each of her patterns, you'd be spending a small fortune.
Each pattern takes time, money, and yarn. To compensate for that (and to try to make some money), crochet bloggers often have ads on their sites. The revenue we make from these ads allows us to continue creating free patterns for our followers. Most of us truly love to do it.
So here's what we ask… if you want to share a pattern with your crochet group, send a link to the pattern and let your friends print out their own copy. This is an easy way to help support the crochet bloggers who you've come to love.