Owl Purse
By
Lauren
on December 27, 2011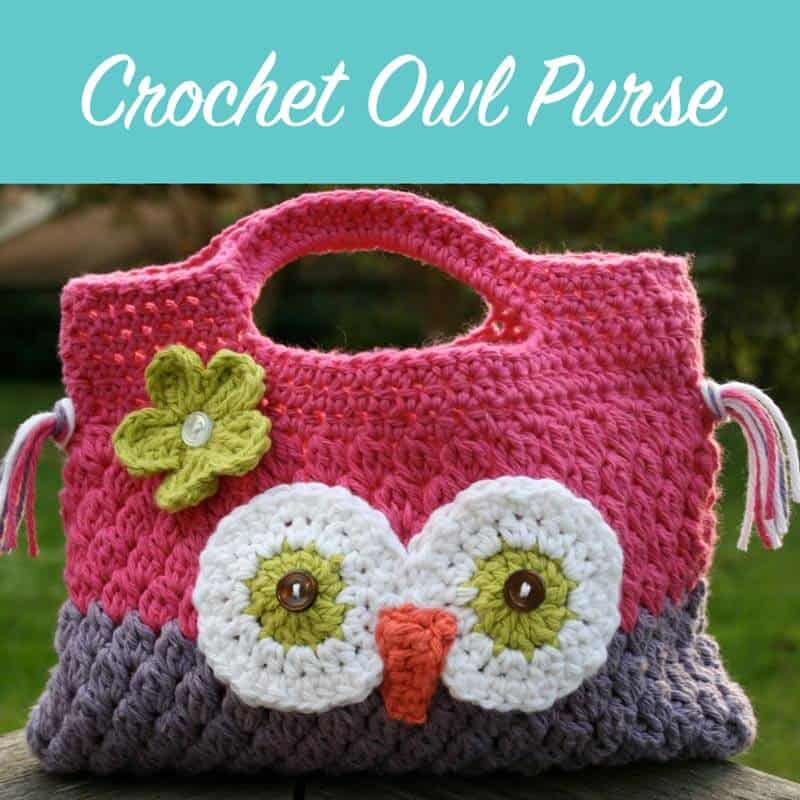 I've wanted to make Riley an owl purse for quite some time now, and I have just now found the time. I know there's a pattern on Etsy, but I wanted to see what I could do on my own. Using elements from a couple of patterns (including my own owl hat), I made this one for Riley. It'll be added to the shop at the beginning of the year.
I used a cluster stitch (basically, I double crocheted three together) in sort of a granny stripe pattern. But really, so many different crochet purse patterns would work for this style purse.
On the handles, I chained to make them, then worked around that chain to make them sturdier. If you want to make the features to sew on to your own purse, you can find the pattern for the eyes, nose, and flower here.