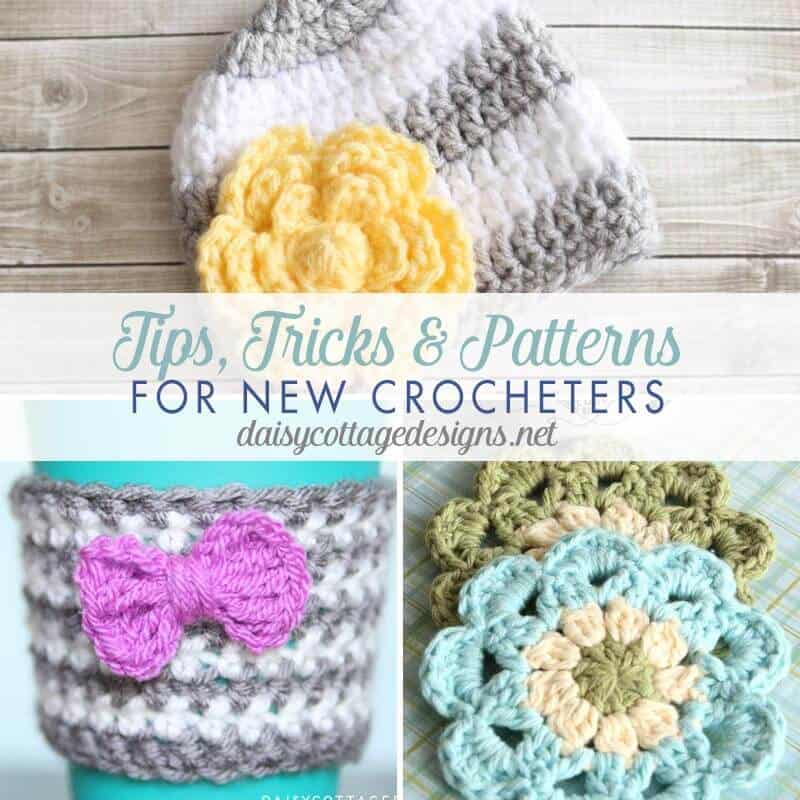 Are you looking for easy crochet patterns that are beautiful but simple enough for a new crocheter to make? Crochet patterns for beginners don't have to be ugly or boring. They can be beautiful and eye-catching! So, if you're a new crocheter looking for patterns that you'll be able to make without trouble, you've come to the right  place! Let's start with the basics:
Do you know all the stitches?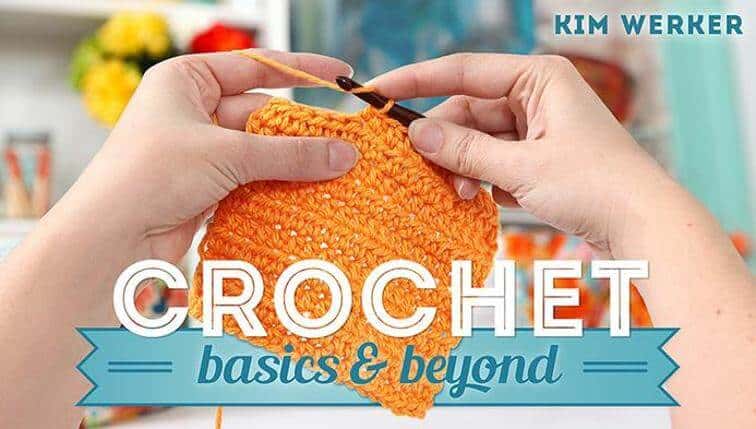 If you want to learn to crochet, check out this course from Craftsy.com. It will give you over 3 hours of instruction and will teach you everything you need to know to be on your way to creating beautiful crocheted items – from learning the stitches to how to read patterns, it's all included.
Don't want to pay for a course? YouTube is a great resource for tutorials. That's where I turned when I was learning to crochet about 6 years ago. Here are some videos I recommend checking out:
How to Crochet for Absolute Beginners My oldest wants to learn how to crochet, and I have plans to watch this video and help her through the process.
The Knit Witch While these videos aren't the newest or prettiest, I found myself watching these videos time and time again while I was learning to crochet.
 Search, "How to Crochet" like I did here. Everyone has a different learning style so you might find a teaching style or instructor that you like even better.
Search by individual stitch. If there's something you're wanting to learn (say, back post double crochet or treble crochet cluster), head to YouTube and search "how to …" and you'll probably find a tutorial showing you exactly how to do it!
Wait! I already know how to crochet. Where can I find easy crochet patterns?
Glad you asked! I have lots of easy crochet patterns on the blog. You might want to check these out first.
What are some more resources for beginner crochet patterns? 
Obviously, Pinterest is your friend! Here are some other great places to find crochet patterns: