Fun Crochet Tracker (Free Download)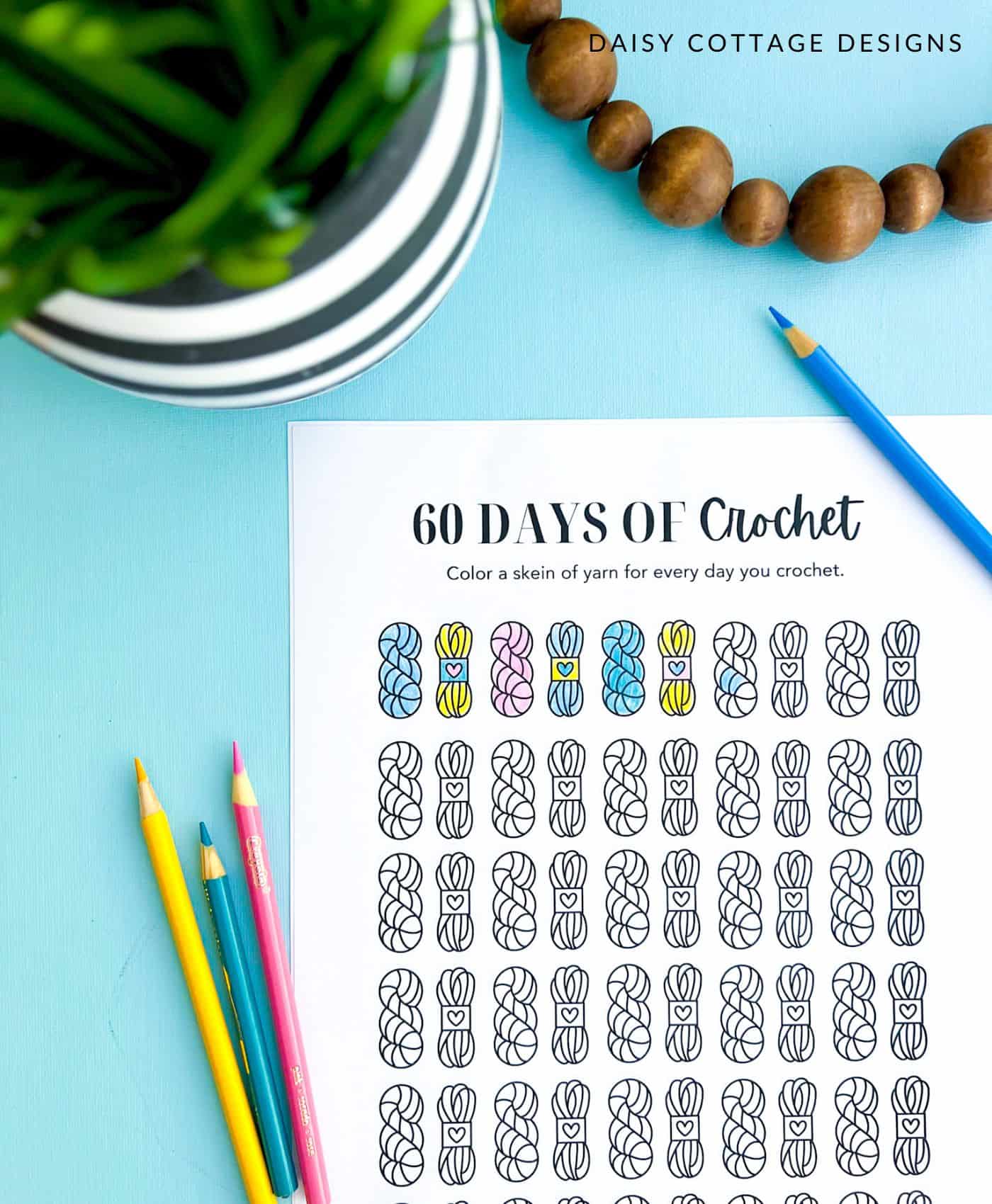 Crocheting is a timeless hobby that can bring so much joy and creativity to your life. Whether you're a seasoned crochet enthusiast or just starting out, keeping track of your crocheting can be incredibly rewarding. That's where my cute crochet tracker comes in!
With this fun crochet tracker, you can easily keep track of how many days you crochet. Whether you're working on a big project or just practicing your stitches, seeing your progress add up over time can be incredibly motivating.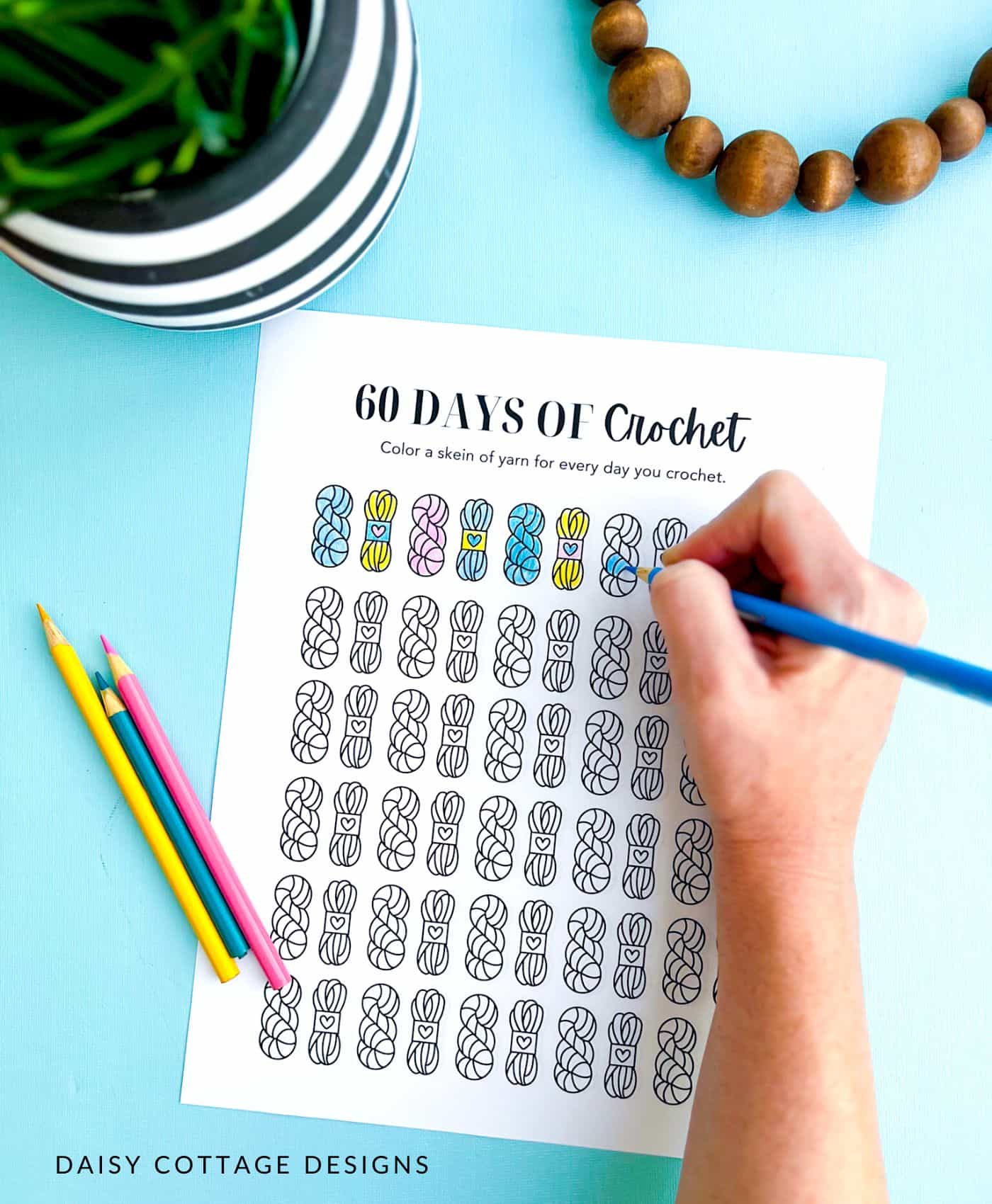 Keeping track of your crocheting progress can also help you set goals for yourself. Maybe you want to crochet for 30 minutes every day, or maybe you want to finish a certain blanket by a certain date. Whatever your goals may be, tracking your progress can help you stay on track and make sure you're making progress.
In addition to helping you stay motivated and on track, using this crochet tracker can also be another fun and creative way to express your creativity. You can customize your tracker with different color combinations or keep it all uniform. And as you fill in your tracker with each day you crochet, you'll be creating a beautiful visual representation of your hobby that you can be proud of.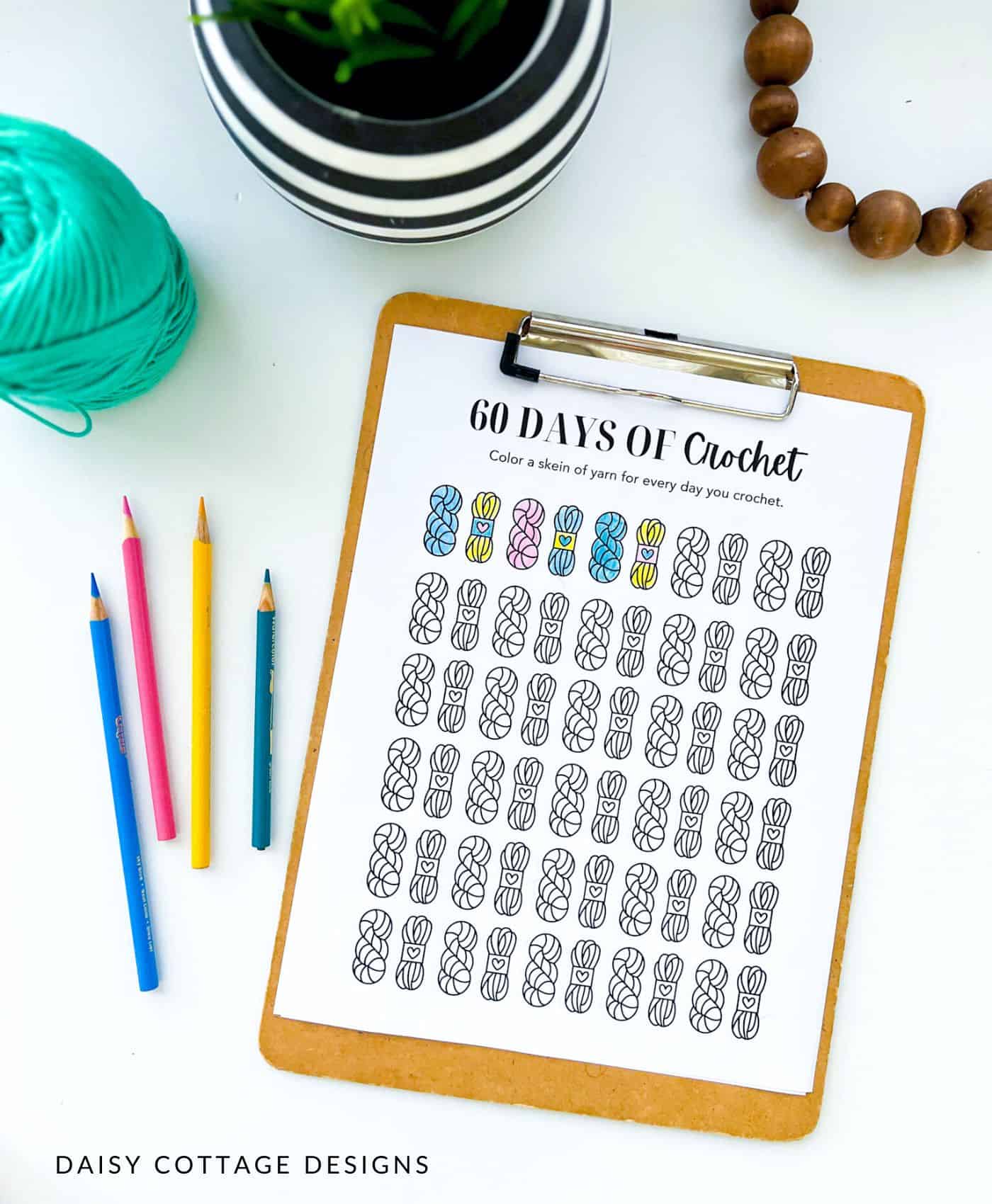 If you're a crocheter looking for a fun way to track your progress, my cute crochet tracker is the perfect tool. With its modern design and motivational benefits, it's a must-have for anyone looking to take their crocheting to the next level. So why wait? Start tracking your crocheting progress today!
And the best part? It's available for free! Just download the printable PDF using the link below!