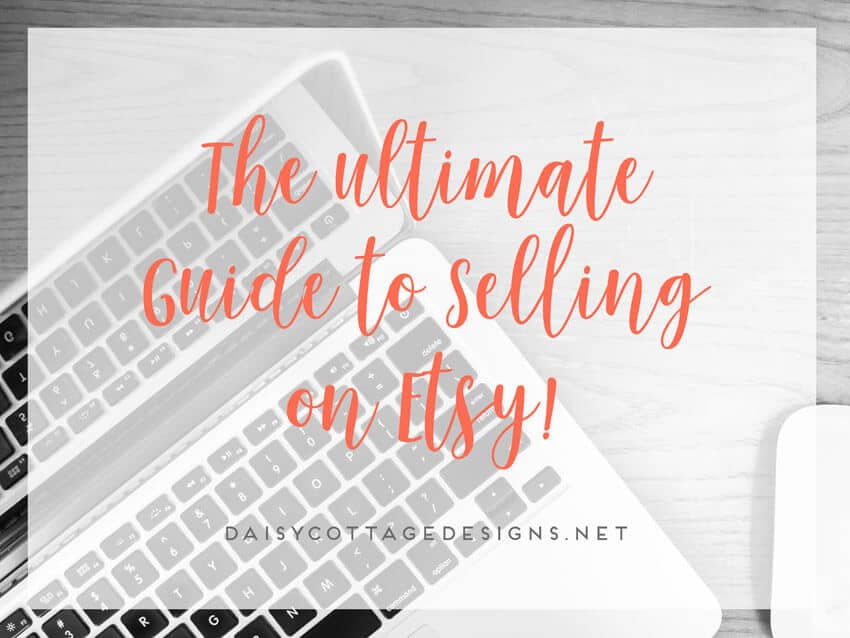 Do you want to know how to sell on Etsy successfully? Do you create gorgeous handmade items that your friends and family love? Are people constantly telling you, "You should sell these!"? If so, you've come to the right spot! These tried and true tips will help you go from a hobby crafter to knowing how to sell your finished items on Etsy. From setting up a shop, to taking pictures of your items, to writing descriptions – there's so much to know about getting started. Here you'll find what's helped me to go from just a handful of orders a month to getting multiple sales every day.
If you peruse Etsy, you're bound to have noticed how saturated some markets are. How can you sell on Etsy when there are so many others trying to sell things in the same niche? You have to learn how to stand out from the others. I'll help you do that by showing you how to create search-friendly listings, take beautiful pictures, and more. Let me teach you how to sell on Etsy!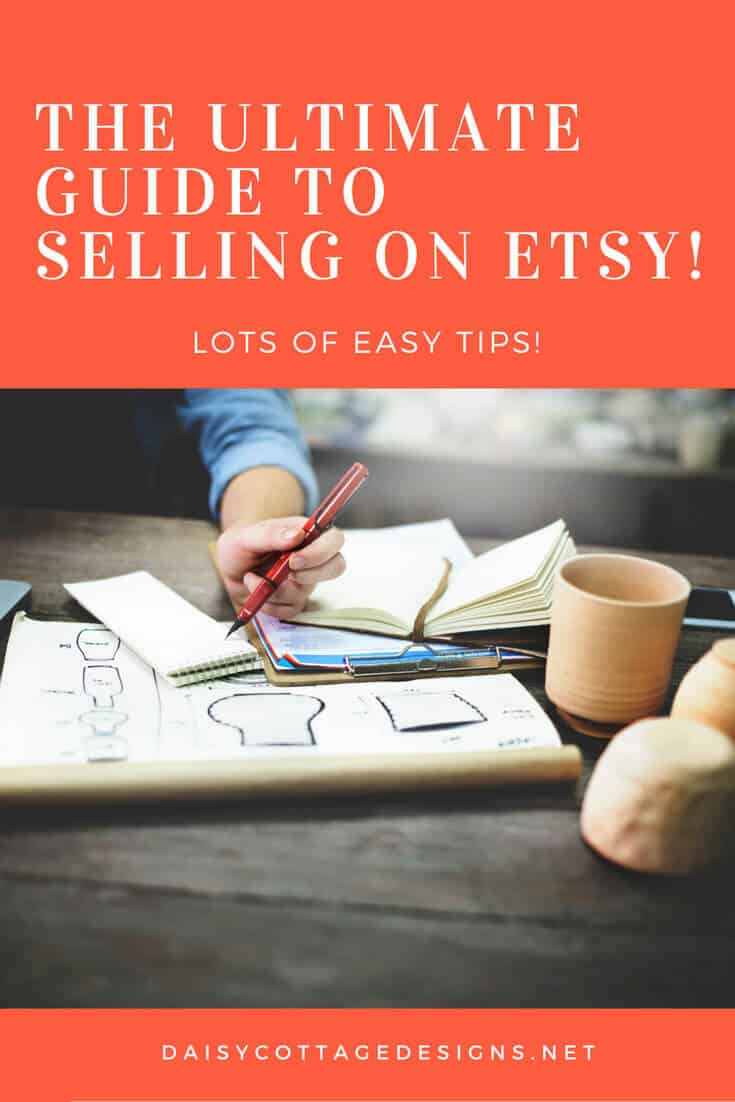 I recommend starting here before you even open your shop. These tips will help you set a good foundation from the get-go.
Once you know the basics and have things set up, it's time to move on. When you're learning how to sell on Etsy, product photography is key. While you don't need fancy equipment, you're going to need to be able to provide beautiful, clear photos of your work. Take a look at these articles to get you started.
If you have any questions for me, I'd be happy to answer them if I can. Leave a comment and I'll reply; or head over to my Facebook page and ask a question there.
Check this page often for more tips and tricks! I'll update as I create more content just for Etsy sellers!