Free Wall Printable: Adventure Awaits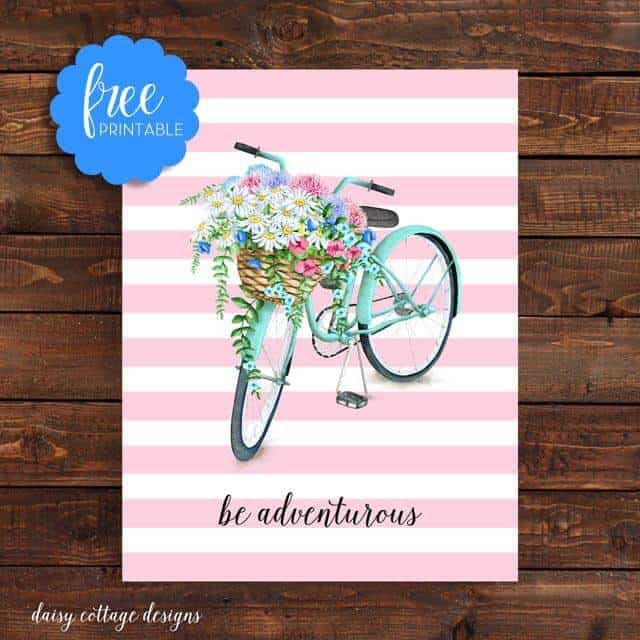 I'm not sure I'm what most would call "adventurous." My idea of an adventure is an unplanned trip to the library with the kids. I have friends who are spontaneous and always stumbling onto something exciting, but that's just not me. Be that as it may, I wish I could be a little more spontaneous. Why not throw caution to the wind and go exploring?
With that in mind, I created this adorable "be adventurous" print. I need to be more adventurous. I need to stop when the weather's gorgeous and take my girls somewhere fun. I need to try new things and not be afraid to mess up in the process. I need to toss out the schedule from time to time  without worrying about it. I need to be adventurous.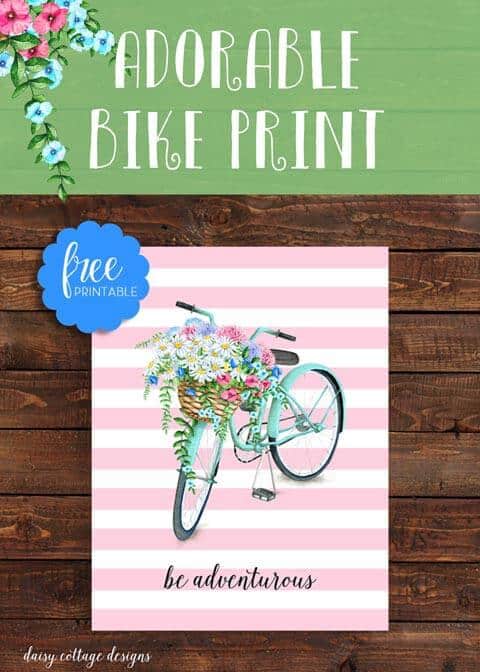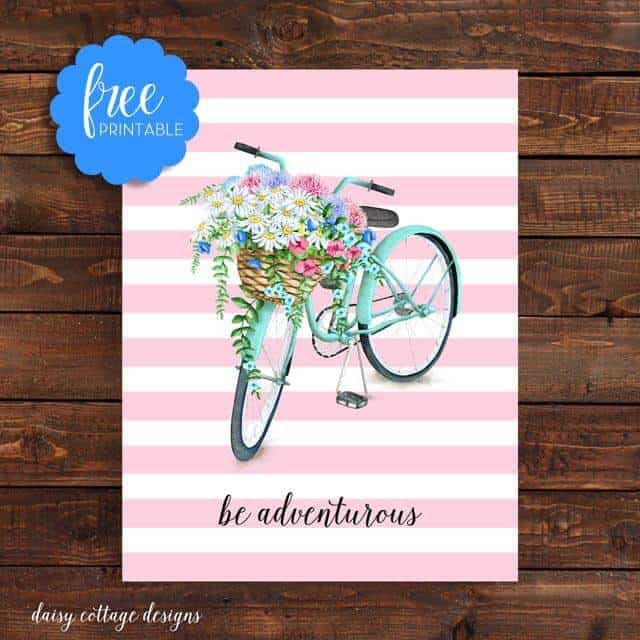 Adventure Awaits Print
Do you need a reminder to be more adventurous, too? Print this wall art out and hang it on your fridge or put it on your desk in a frame. It'll be the perfect reminder to be on the lookout for adventure.
Download the 8×10 file here.