Free Crochet Patterns for Baby
Aren't baby showers fun? I especially love it when mothers-to-be are expecting baby number one. There's so much joy and anticipation! Grandparents are excited, best friends are buying presents, and new parents don't even know how much their lives are about to change – almost entirely for the better!
Those of us who crochet go into a flurry of excitement when someone close to us is having a new baby. We pour over adorable patterns and pick out the perfect yarn until we've got just the right gift to make the special little someone. Have a baby shower coming up? Need to find the perfect gift? Look no further. This collection of free crochet patterns for babies will have something that's just right for the new bundle of joy.
Pictured Patterns: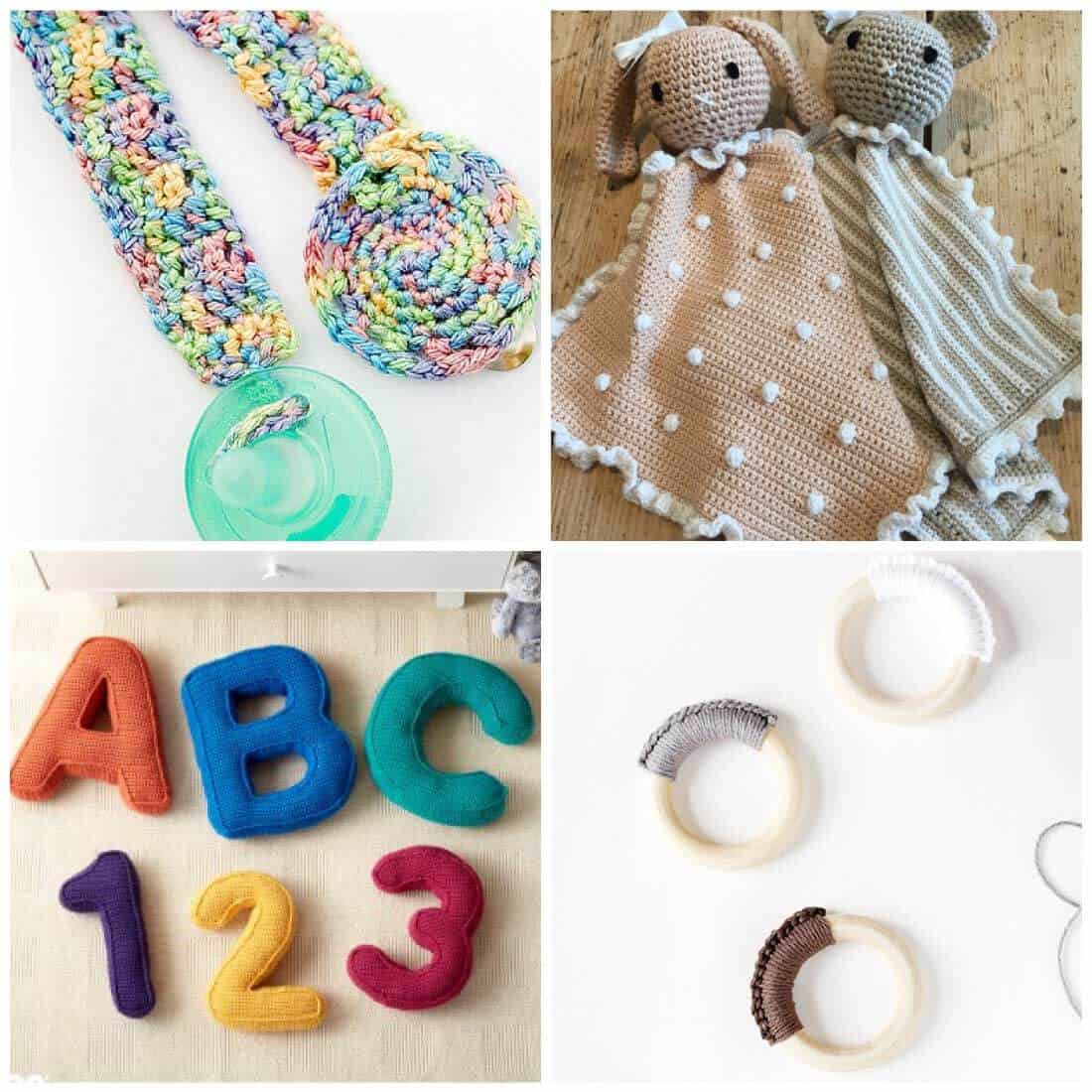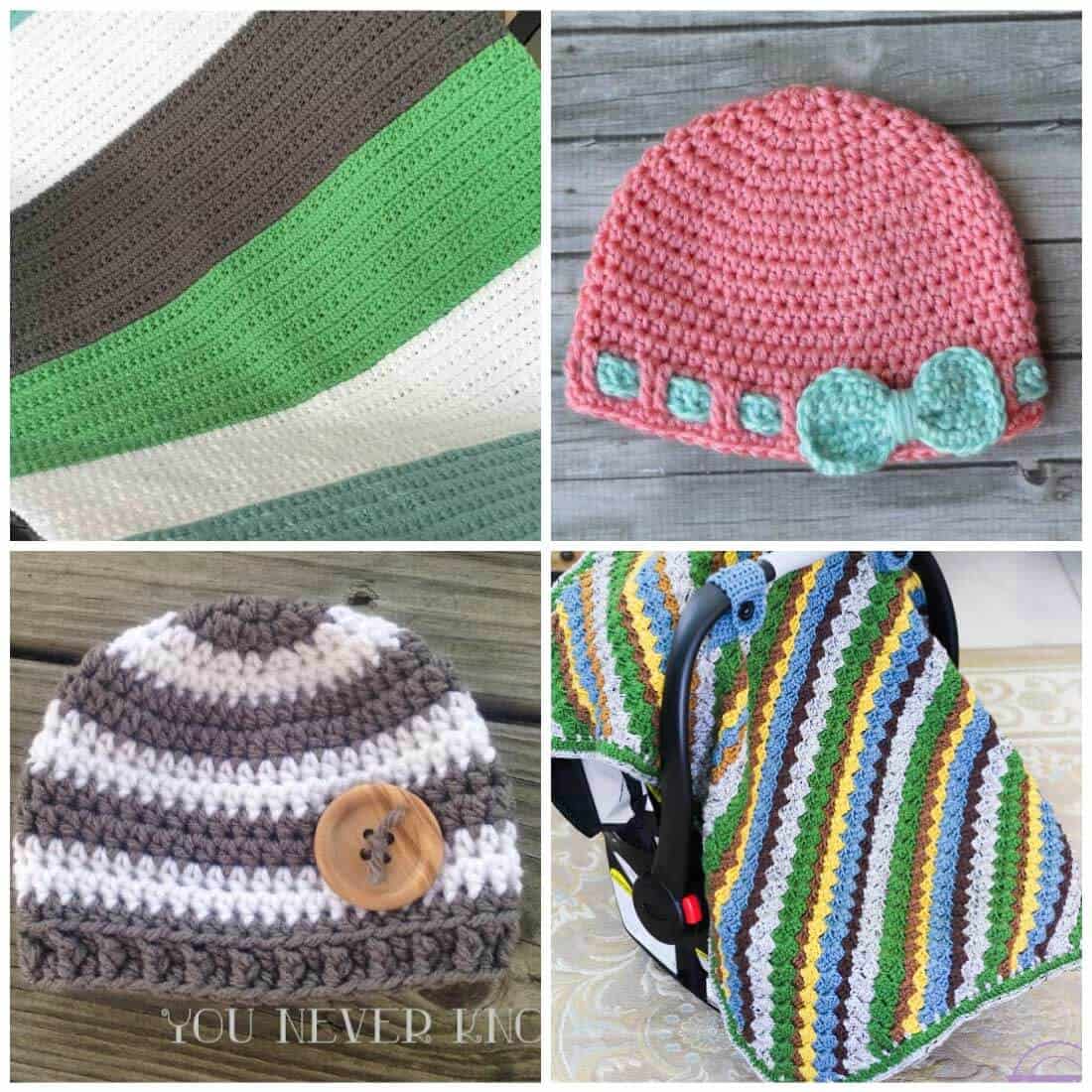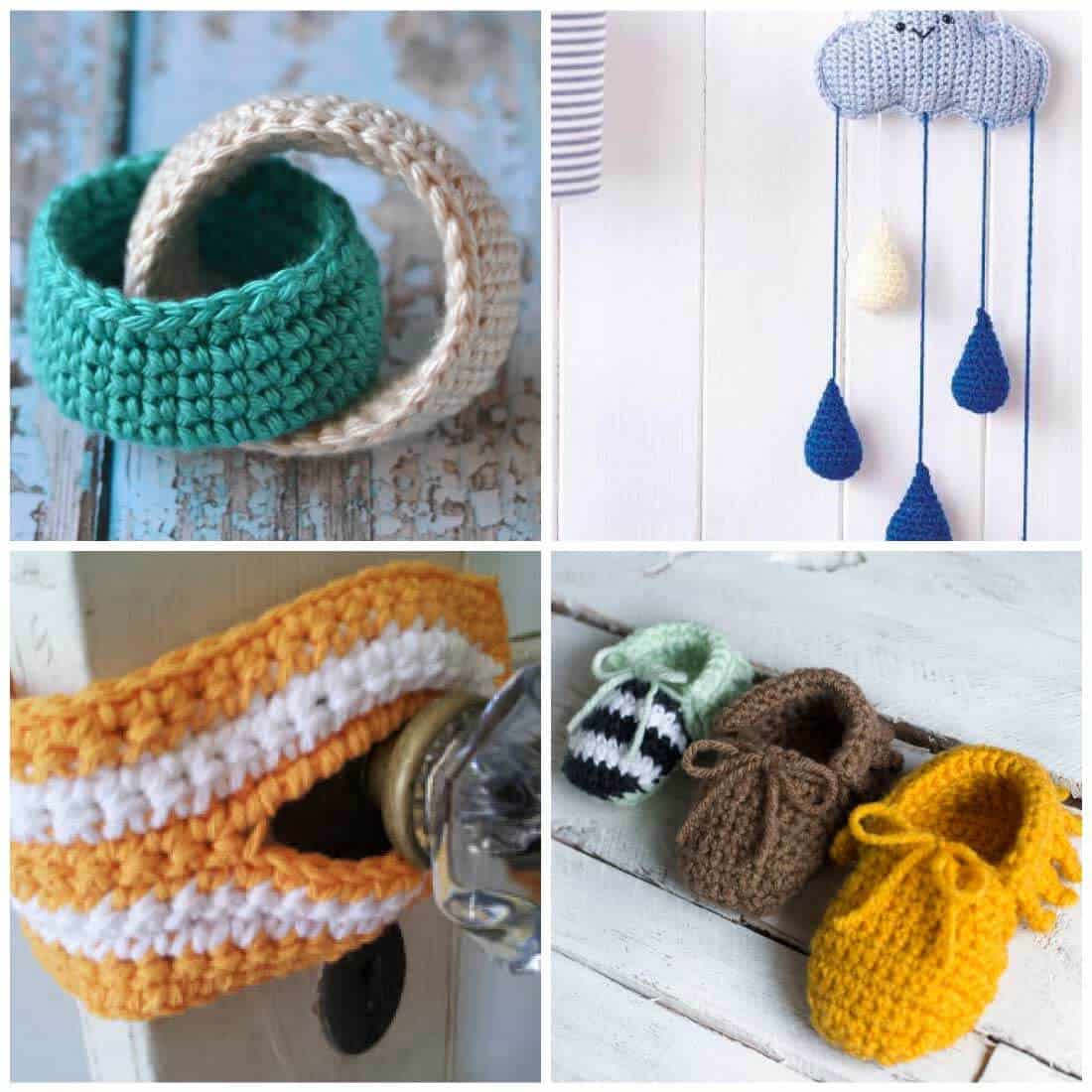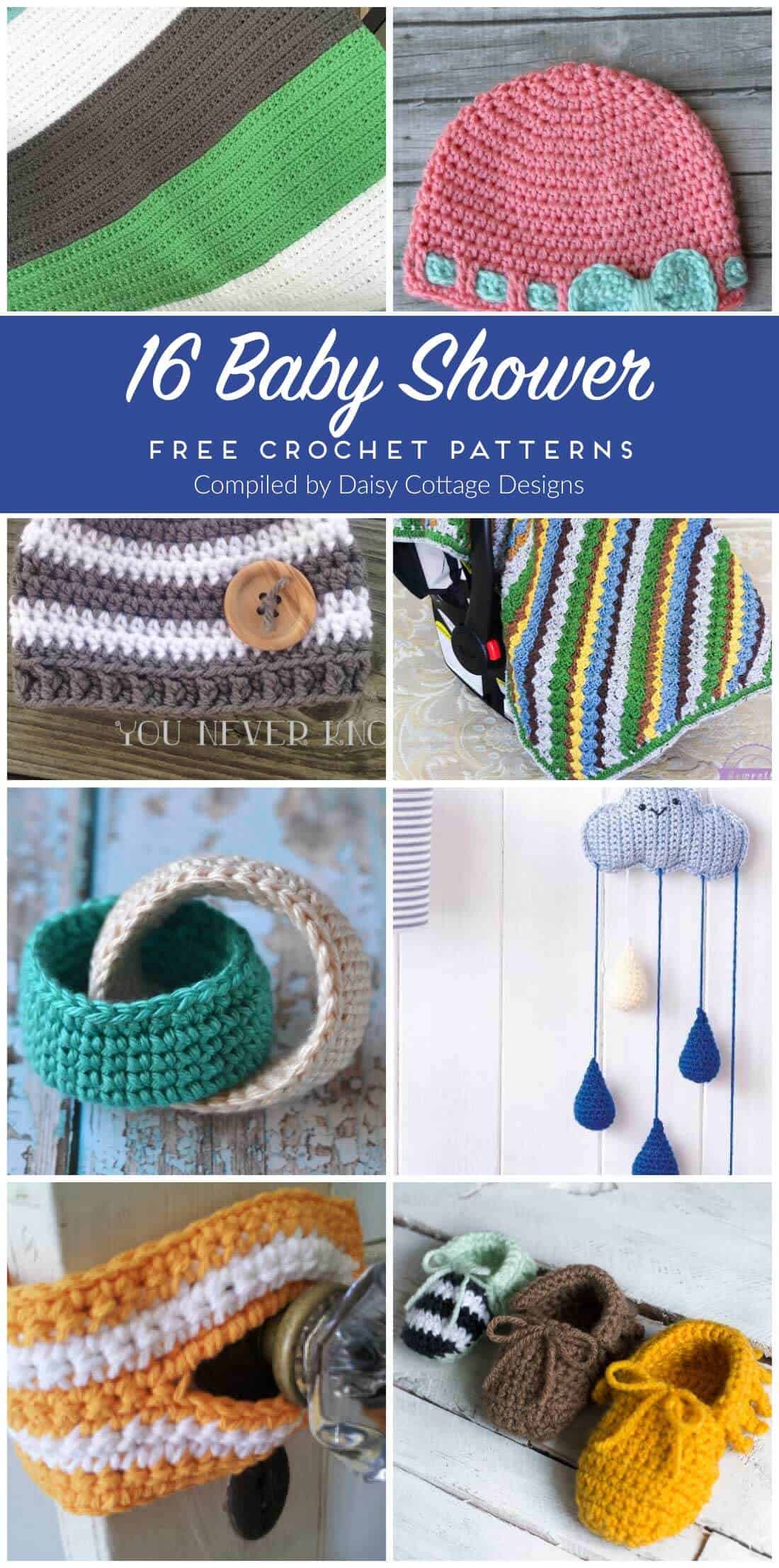 If you need a baby shower gift, you can pick something bright and beautiful or something neutral and calm.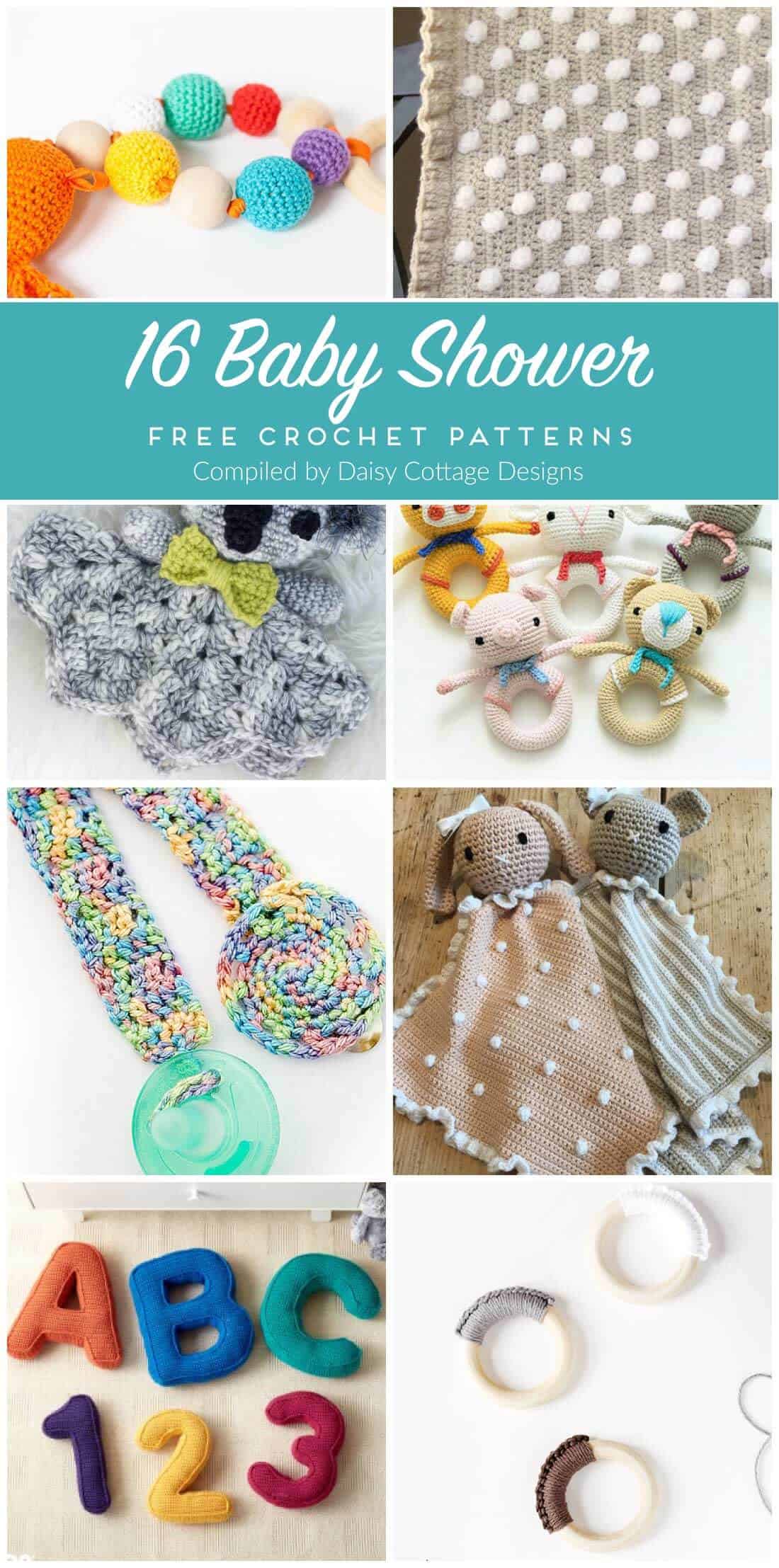 Or, you could choose something for later on – like teething rings, or something that will decorate their nursery!