Crochet Heart Patterns for Valentine's Day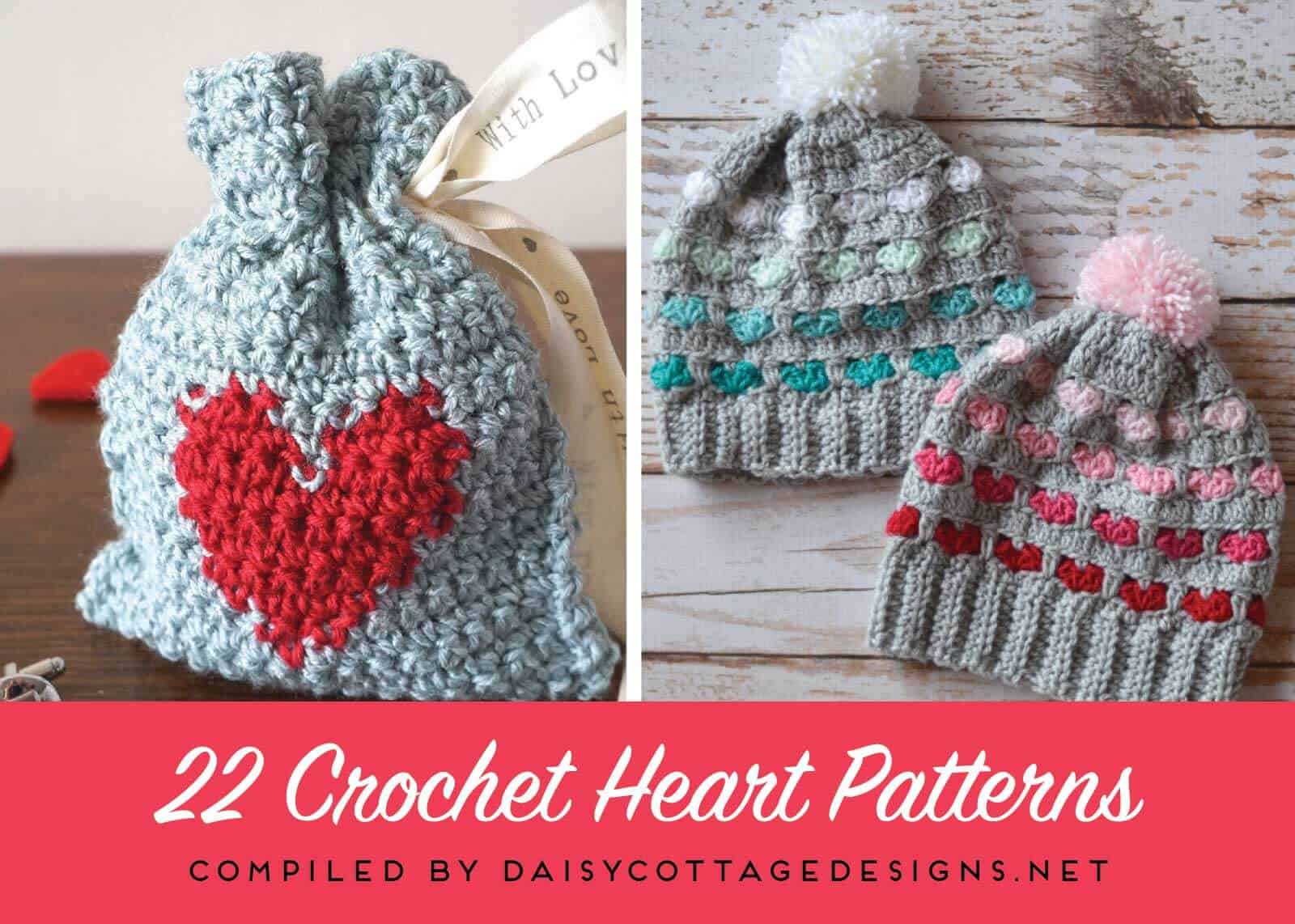 With Valentine's Day less than a month away, it's time to get busy crocheting for your loved ones! These heart crochet patterns are just the thing. From crochet scarf patterns to crochet boot cuff patterns, you'll find something for everyone on your list. Always remember, handmade gifts are a joy to give and to receive!
Want to save this for future reference?

Now that you've saved it for later, let's get started on that list, shall we?