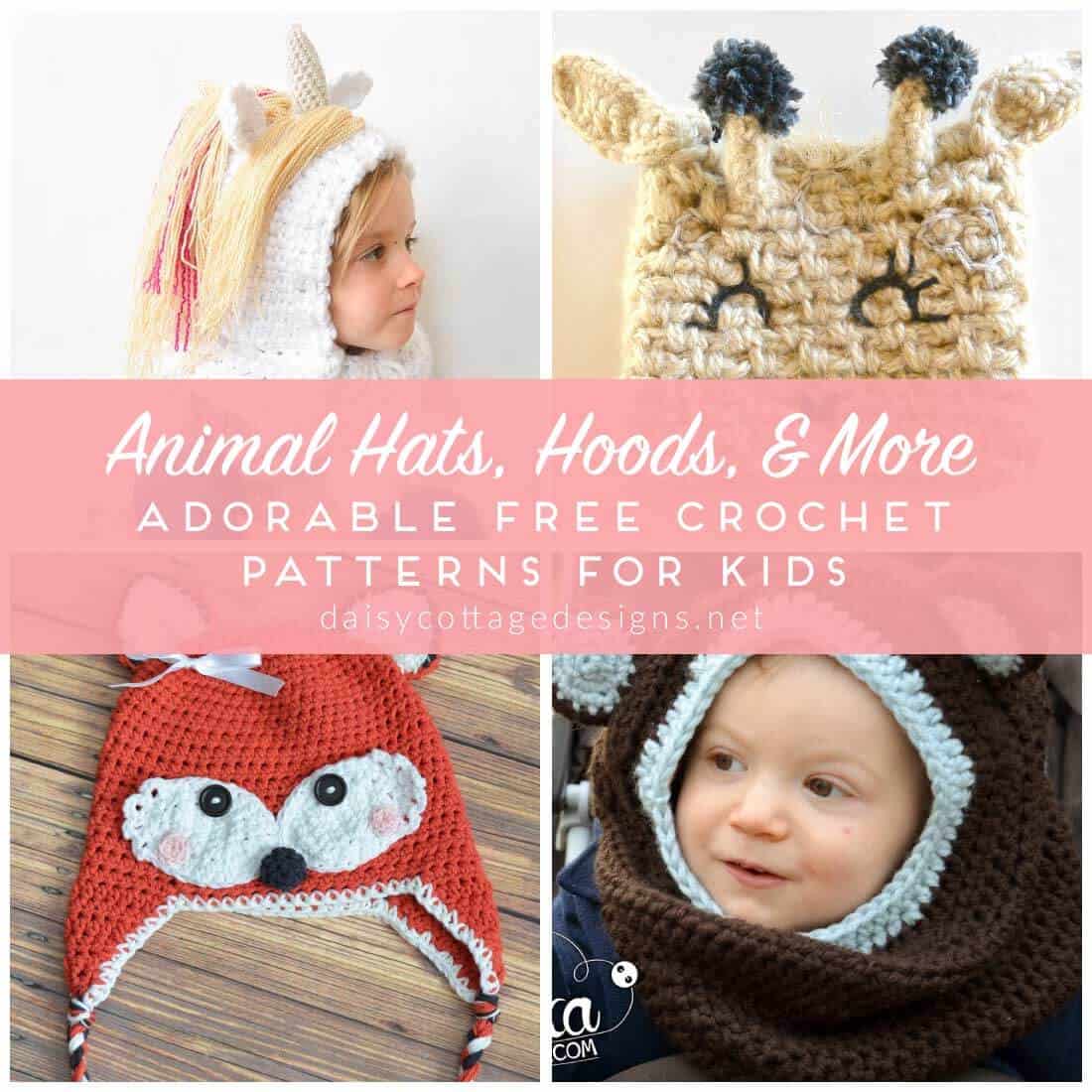 When I first started crocheting, some of my favorite things to make were crochet hat patterns for kids. I enjoyed making crocheted hats because they were small, manageable projects that I could whip up during nap time or after my kiddos went to bed, and I also loved being able to make fun gifts for kids. Also, it was so easy to find adorable free crochet patterns for hats.
Even still, I love making crochet hat patterns. I don't do it as often as I would like because lots of my ideas are for blankets and other larger things, but I have some ideas that I need to write down so I don't forget to make them before cold weather rolls around again (it's already in the 90˚s where I live).
You're going to love these crochet hat patterns! Be sure to save this link on Pinterest for future reference.
If you like one of these crochet hat patterns, you can find the links under each collage.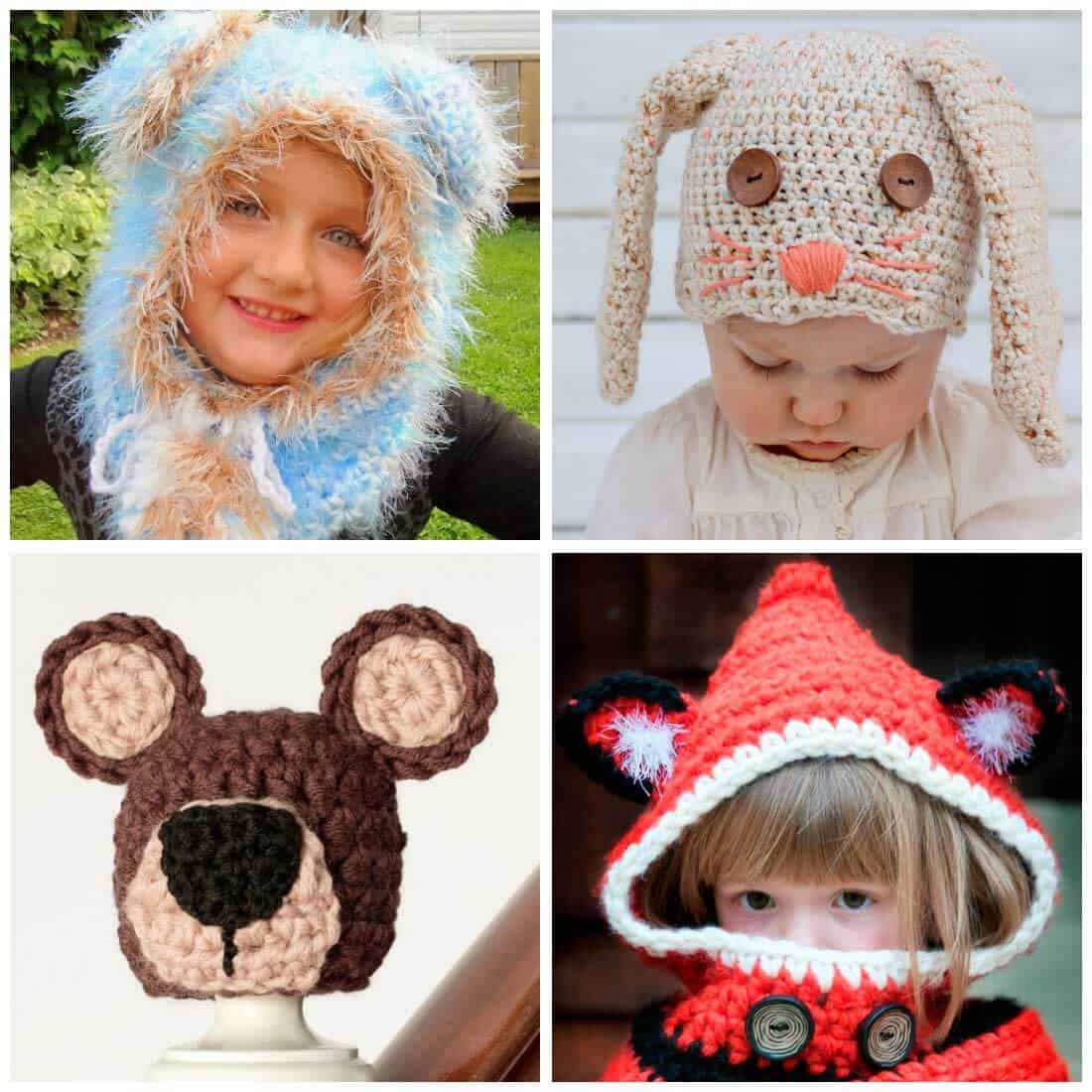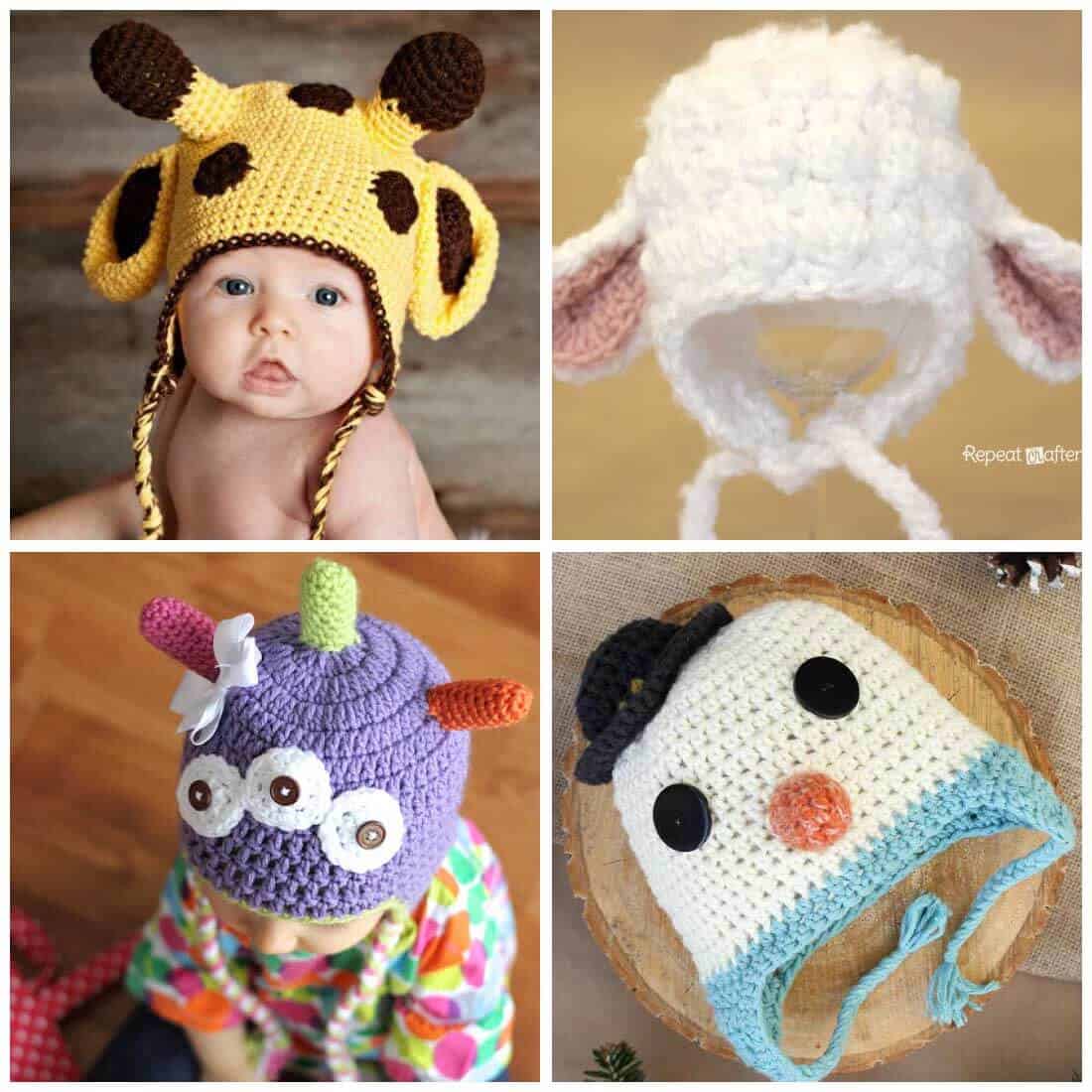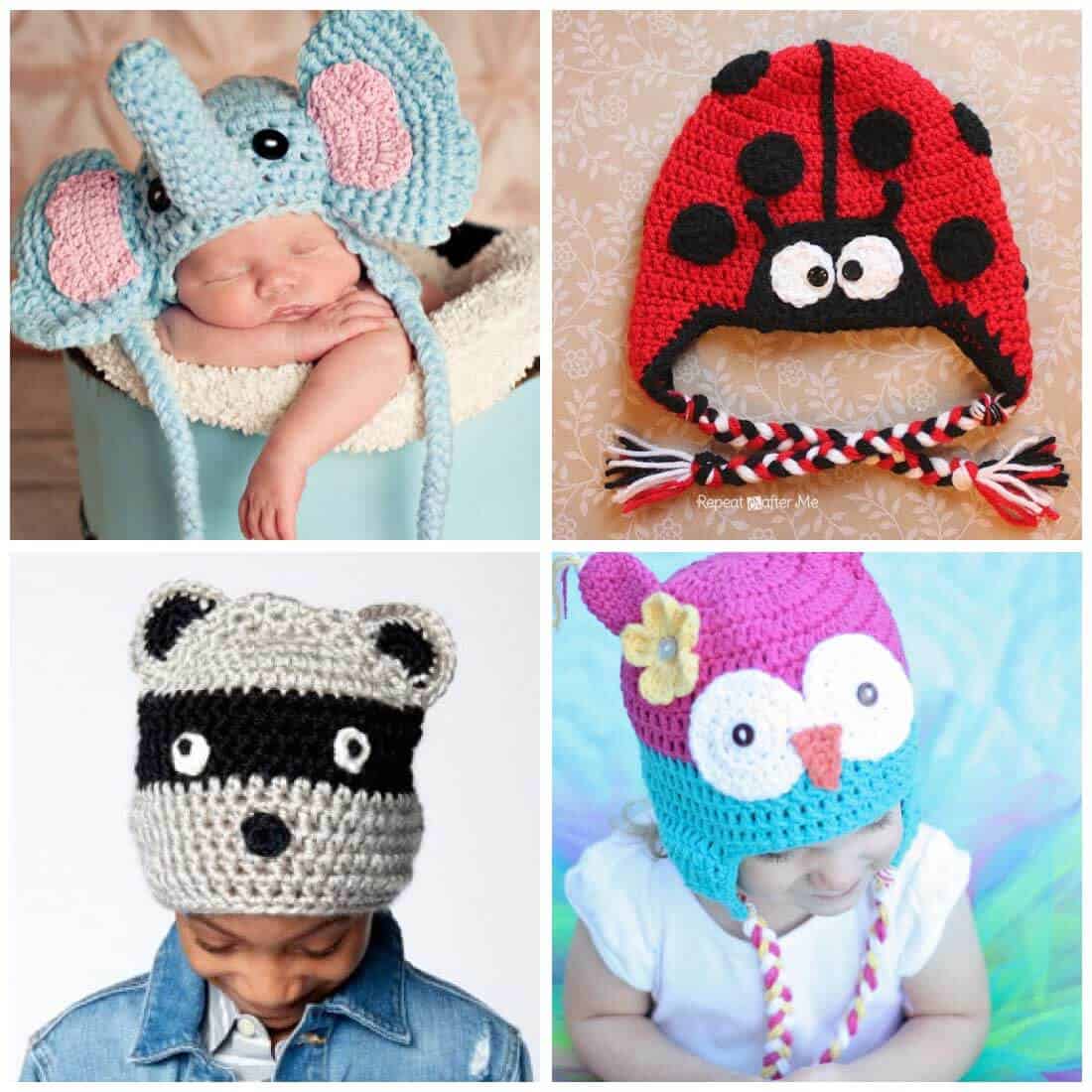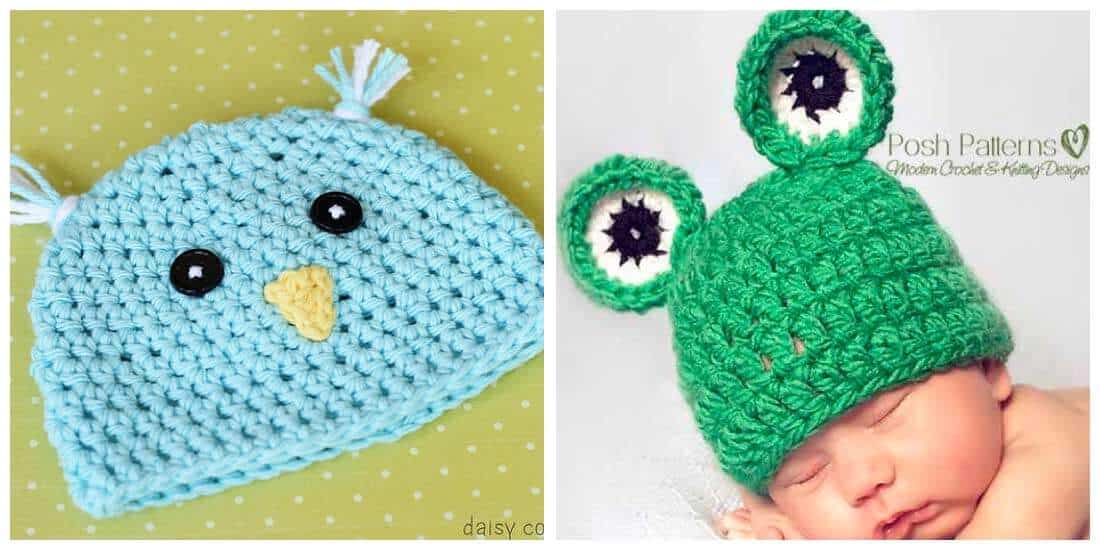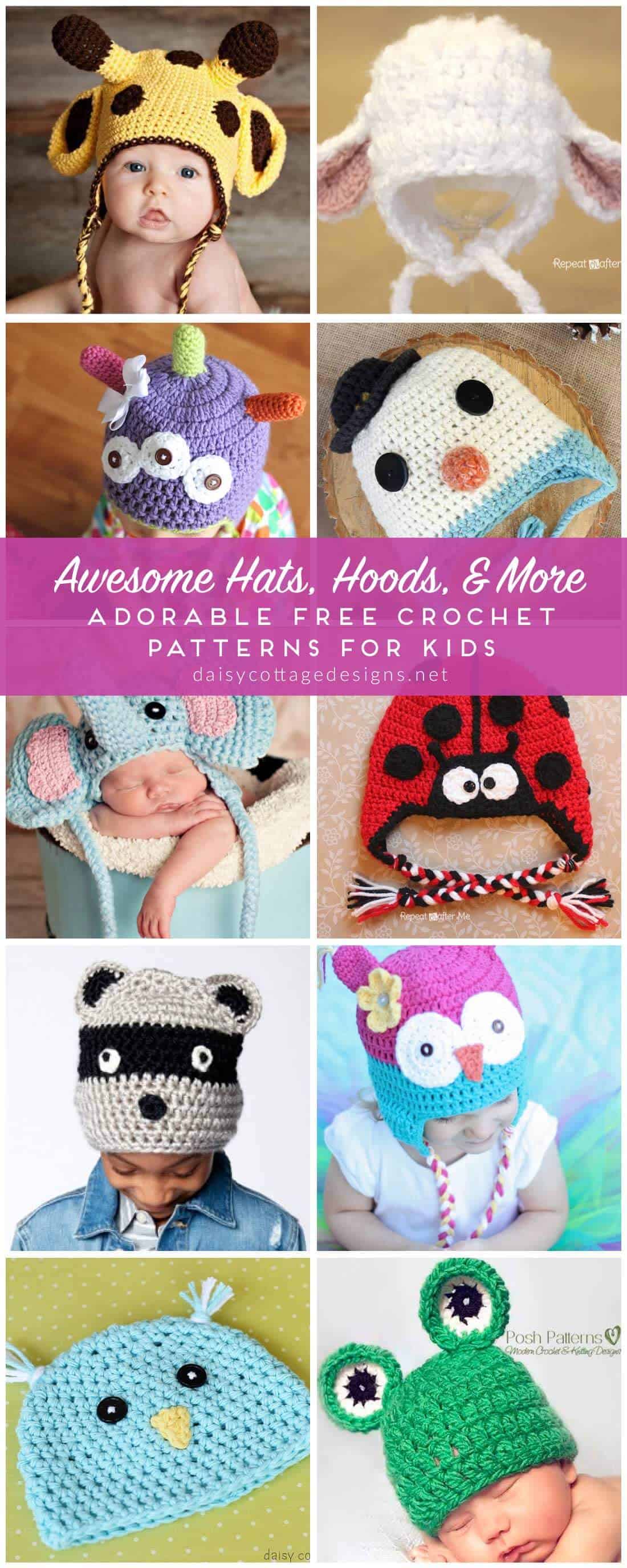 Bright and fun crochet hat patterns for kids of all ages!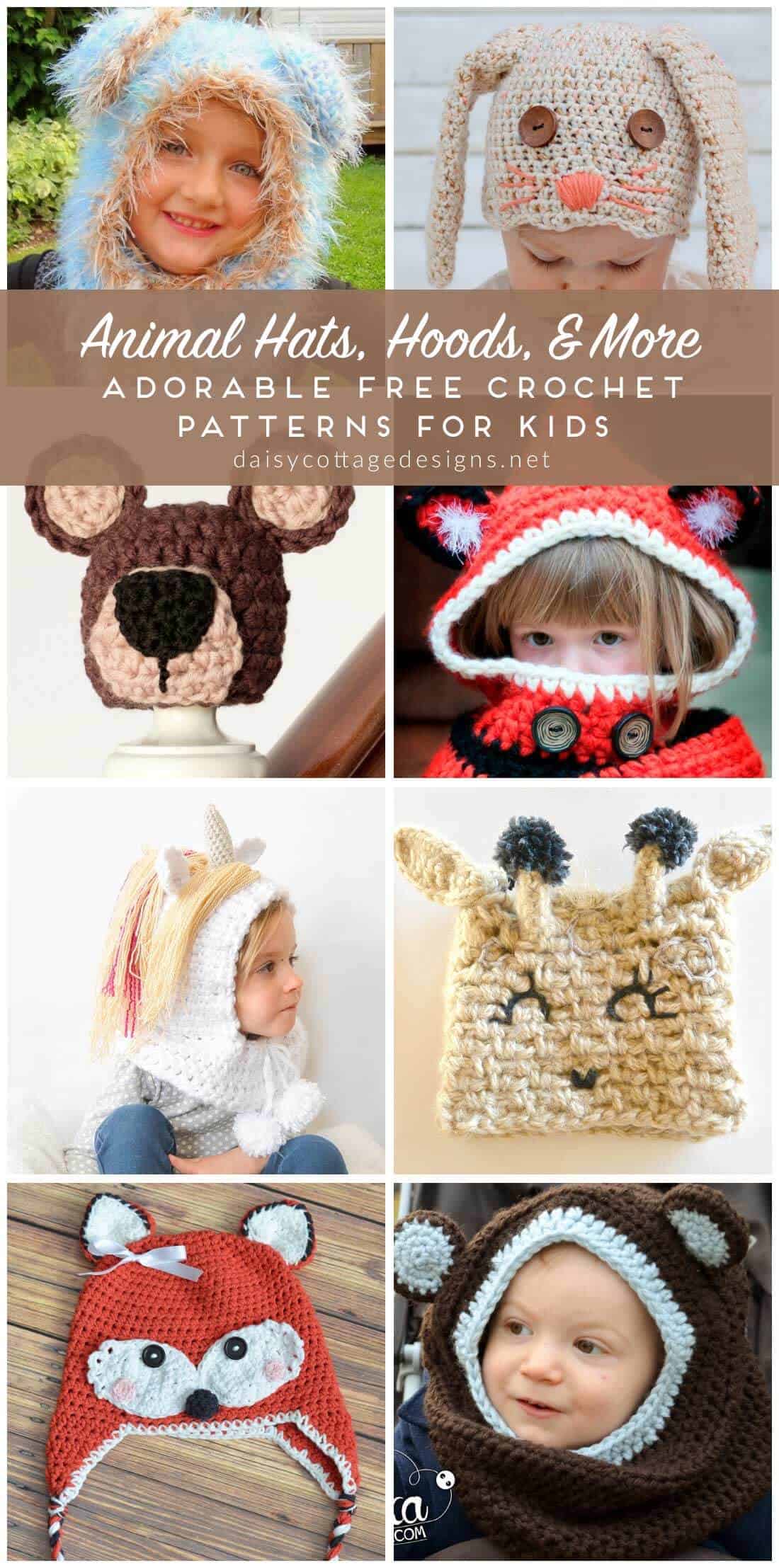 Crochet cowls,  crochet hats, and more for the little ones in your life!