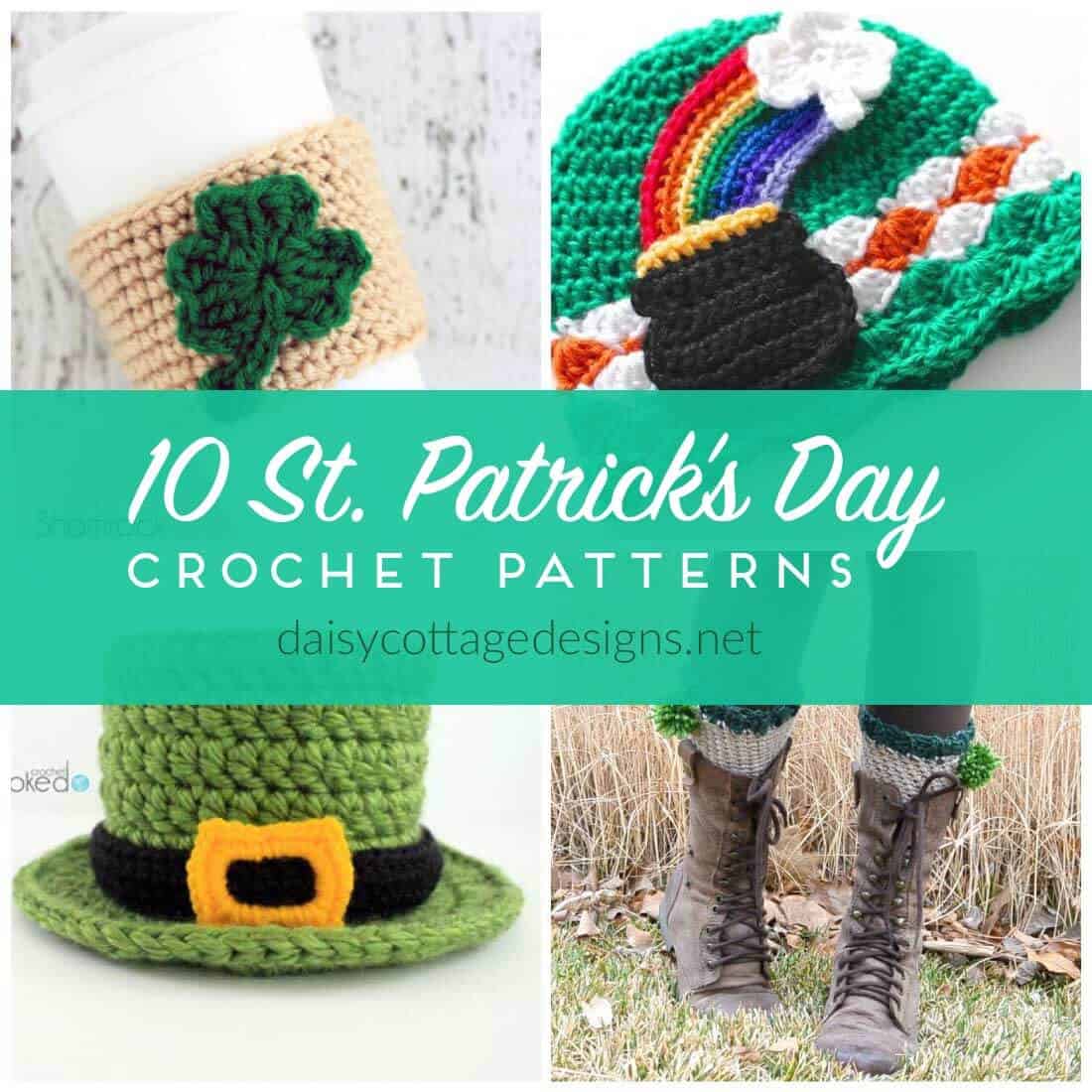 This year is certainly flying by in a hurry, isn't it? I can't believe it's already March! St. Patrick's Day is right around the corner, but there's still time to crochet something for the holiday-lovers in your life.
Check out these free crochet patterns that are just perfect for going green!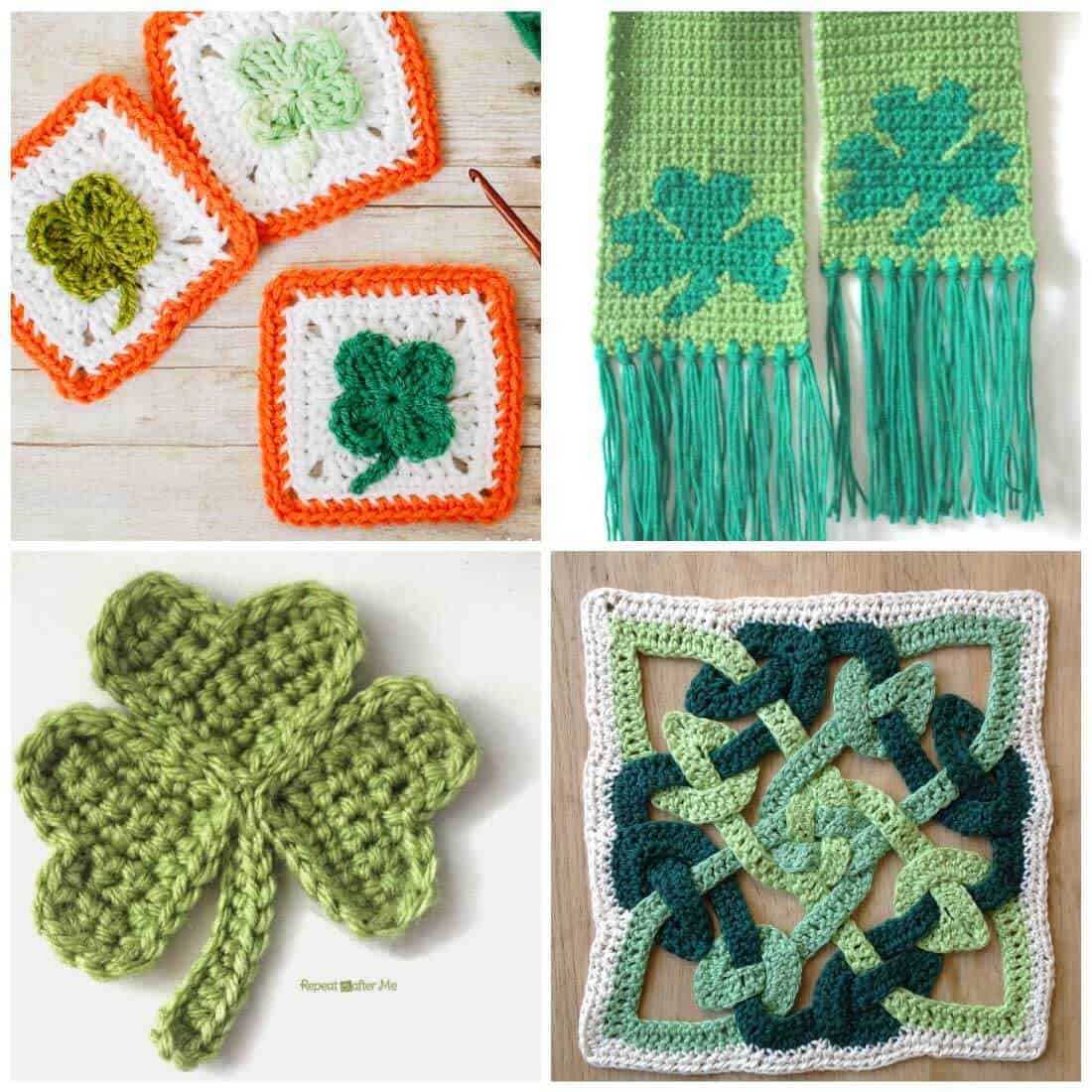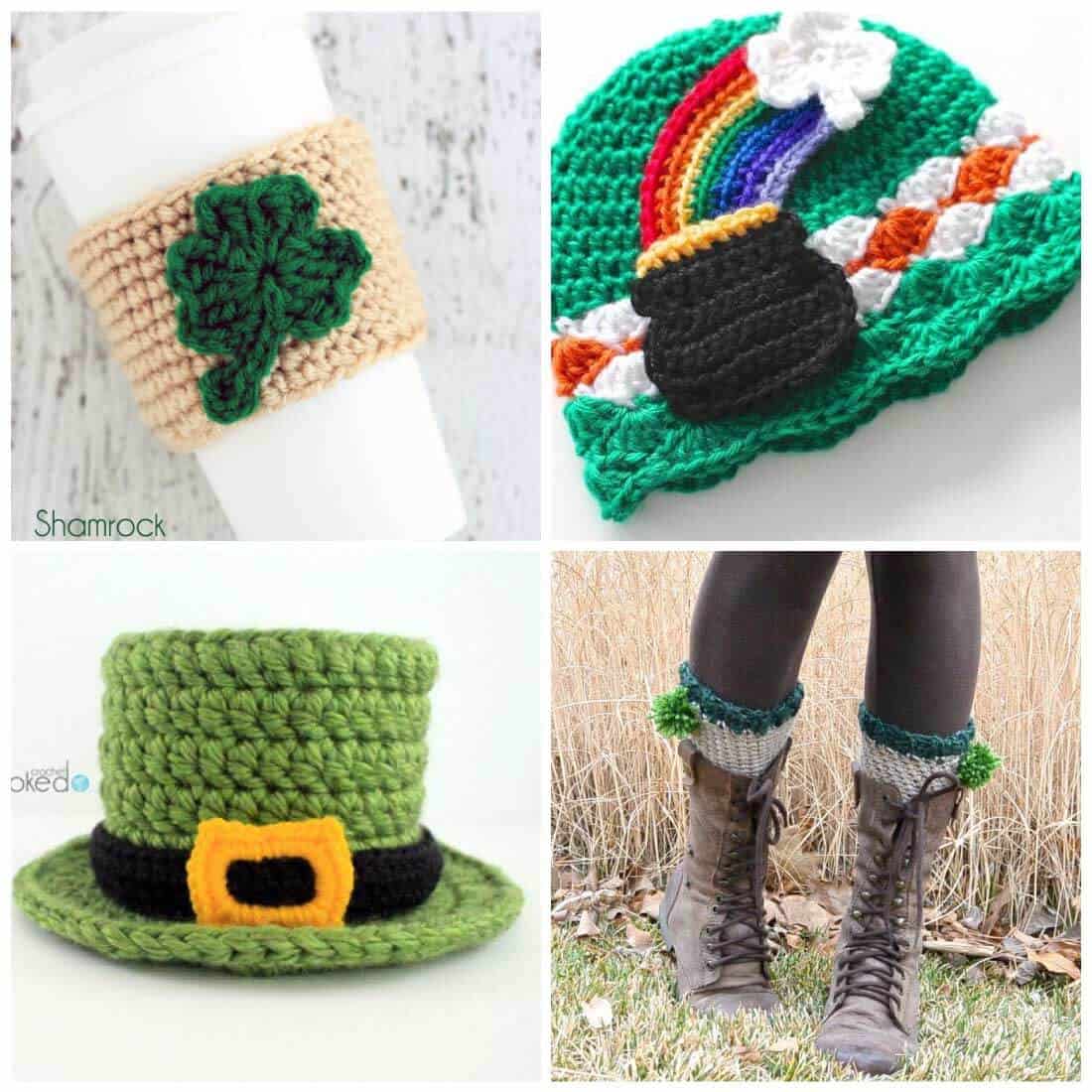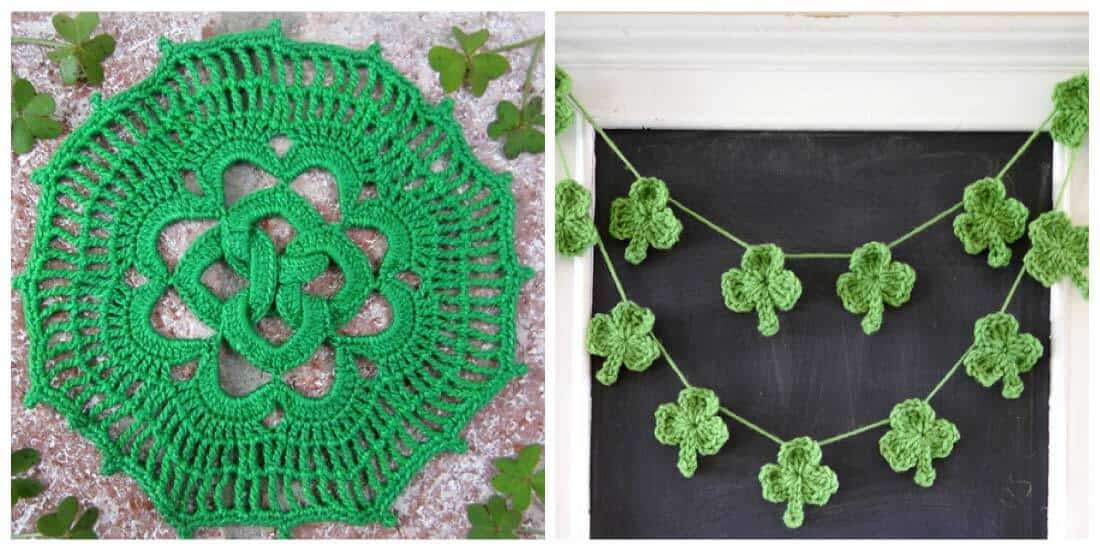 There are free crochet patterns for every time of year, aren't there?! St. Patrick's Day is no exception.